Eye-Tracking Gadget Reportedly In Development By Tobii And SteelSeries
---
---
---
Gabriel Roşu / 10 years ago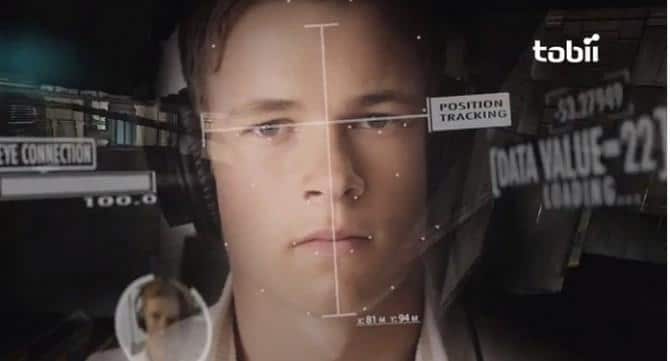 Tobii is known for making eye-tracking technology and it also was the manufacturer that worked with Samsung in bringing eye-tracking technology to the Samsung Galaxy S4 last year. Now it looks like Tobii is working with SteelSeries in bringing an eye-tracking accessory for a mass-market audience.
Tobii's technology includes a device with a built-in camera that tracks your eyeball's movements in three dimensions to precisely determine where you are looking at. Tobii will be unveiling the EyeX kit along with SteelSeries at the Consumer Electronics Show next week, where it will be available at a discounted price of $95. The regular kit will cost $195.
The eye-tracking gear allows gamers to undertake in-game actions like aiming a gun in a shooter. In a game like FIFA, it can be used to target the player to pass the ball to, while using a traditional controller to control the actions of a player who already has the ball. Bruce Hawver, CEO of SteelSeries, signalled his interest in the technology, saying that, "Eye tracking is something entirely different and exciting for this consumer market, and we are thrilled to be working alongside Tobii and the developer community to deliver an entirely new technology to this industry."
And its abilities can be leveraged to utilities outside gaming. For instance, if you're reading a book or a website, the sensor can auto-scroll based on where your eyes are. SteelSeries and Tobii will be demoing the controller at CES 2014, so will know how the controller works in the real world then.
Thank you VR-Zone for providing us with this information