F-Zero Fans Offer $5,000 Bounty in Hope of Finding 5 Missing Race Tracks!
---
---
---
Mike Sanders / 2 years ago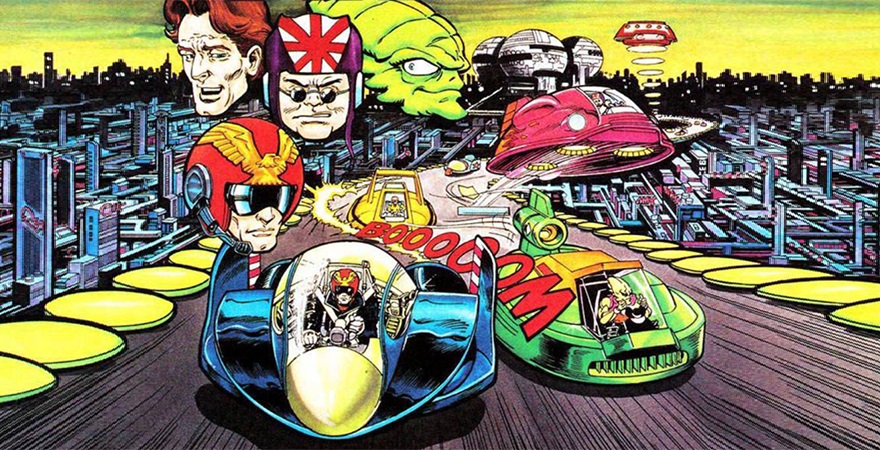 Over recent years there have been amazing efforts from the gaming community to look to preserve data for, basically, historical purposes. This is especially important for when the title was released in a format that isn't standing the test of time particularly well. For BS F-Zero Grand Prix 2, however, the task has proven to be incredibly difficult! – Why though? Well, because it was a game that was only officially released on the Nintendo Satellaview. A Japanese-exclusive SNES addon that allowed games to be downloaded via a modem!
The problem is, in fact, so difficult for this title that the Video Games History Foundation is, in conjuction with a group of F-Zero fans, currently offering a $5,000 bounty in order to attempt to track down 5 missing tracks from the title!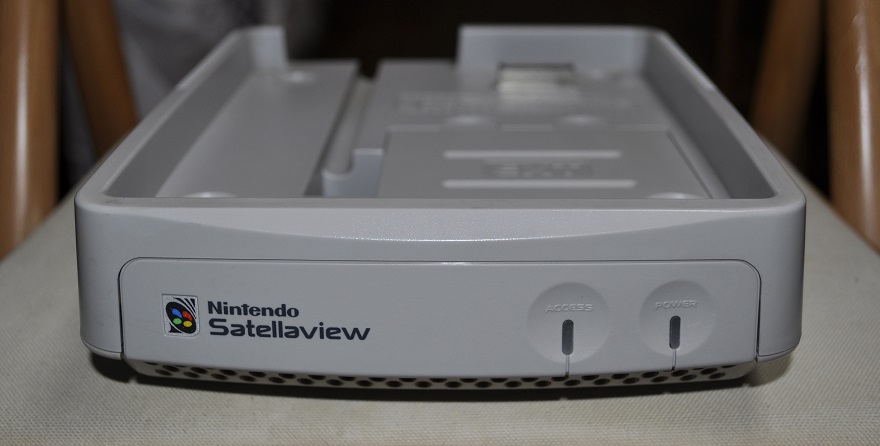 The Hunt For the Missing F-Zero Race Tracks!
Now, if you want to learn more about the Nintendo Satellaview, you can check out the official Wikipedia page here. The (relatively) short version, however, is that this was basically a cartridge/modem add-on for the SNES that allowed, during certain and very specific time windows, games to be downloaded directly onto the system. The problem for BS F-Zero Grand Prix 2 is, therefore, and as you might imagine, rather complicated.
Firstly, it was only available for a 2-week window and, as such, clearly didn't make the rounds particularly well. Especially so since, as above, this was a Japanese exclusive addon that, on the whole, didn't sell in huge quantities in the first place. Another issue, however, is that due to the cartridge's limited memory capacity, downloading the next title would basically wipe whatever you had on it before. – Finally, the cartridges themselves have not proven to be overly reliable over time with many of them now suffering from 'chip rot'.
While 5 of the 10 tracks have been found and preserved for BS F-Zero Grand Prix 2, the remaining 5 are still missing. – The problem in locating them does, therefore, boil down to three huge (and significantly unlikely) propositions. It requires finding a user who downloaded all of the missing tracks for the game, to not have overwritten them with the next gaming release, and to still have the cartridge in their possession. And even then, it's probably around a 50/50 chance that the data is still in a good and retrievable condition.
Will They Ever Be Found?
The fact that half of the tracks have been found so far is nothing short of a minor miracle. Successfully obtaining all 10, however, is clearly something bordering on the practically impossible. Particularly so when it would seem that even the most optimistic of estimates would only place the Satellaview at around 120,000 units sold with a peak of 100,000 subscribers to the gaming download network. Factor in those who downloaded BS F-Zero Grand Prix 2, and then those that decided to keep the game rather than download the next, and we're probably only looking at maybe a hundred samples that could potentially still be available. And of them, the significant portion is probably in a landfill somewhere in Japan with the others literally rotting to death in a long-forgotten box of retro gaming nostalgia.
Put simply, the chances of these lost tracks ever being recovered is borderline zilch. Presuming you might have one of these systems, however, a quick check might be able to earn you the easiest $5,000 of your life.
What do you think? – Let us know in the comments!