FAA Rule It a Federal Crime to Shoot Down a Drone
---
---
---
Gareth Andrews / 7 years ago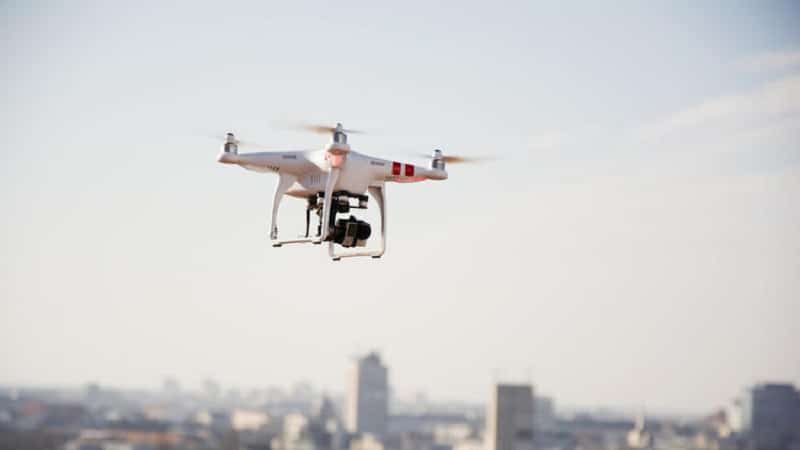 Almost a year ago now William H Meredith noticed a drone flying above his property, so with his shotgun, he removed it from the sky. This raised an interesting legal debate, given the drone was above his property at the time it was shot down, was it wrong of him to shoot it down or was the drone user invading his privacy? The FAA have now revealed the answer, saying it is a federal crime to shoot down a drone.
Meredith defended his actions saying that not only was the drone invading his privacy but that of his two daughters in his garden. David Boggs, the drones owner, however, states that he was flying the drone to take pictures of a friend's house and even sued Meredith for the cost of the drone and then some.
Due to the FAA's latest drone registry scheme, drones are deemed as aircraft, the same as any manned aircraft in the air. As a result, the FAA responded to a question confirming that shooting down a drone is a federal crime, citing 18 U.S.C. 32 titled Aircraft Sabotage. This escalates to the point where if you are deemed to be interfering with someone who is "engaged in the authorised operation of such aircraft" you could find yourself facing anywhere between five and twenty years in prison.
While no one has yet to be charged for this act, many drones have been shut down and people are now wondering where can you draw the line? Given that specialist task forces are being formed to deal with the threat of drones, both on people and on manned aircraft, is it ever justified to defend yourself from the threat of a drone?