Facebook Adds Single-Column Timeline Look for Pages
---
---
---
Gabriel Roşu / 9 years ago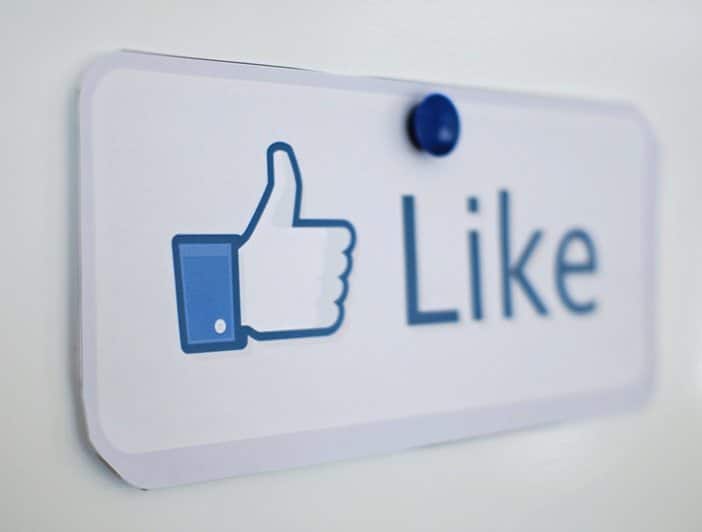 Facebook has been fiddling with its user interface it seems and is looking to introduce a new change regarding Pages. It appears that the company plans to revamp the Pages Timeline by adding a single-column design, making them more familiar to individual profile Timelines.
Although it appears as a simple UI tweak, the company is however pushing towards a more mainstream look and feel, taking down design variations and concentrating more on a general overall look and feel inside the whole social media website. This move might seem as confusing for user by not being able to tell between a user's individual page and a Pages account, but in the end Facebook might prefer that users treat both features the same way, having users already publicly posting and sharing content on their Pages account the same way they do on their individual page. This way, Facebook is also emphasising that Pages is not so different to individual accounts.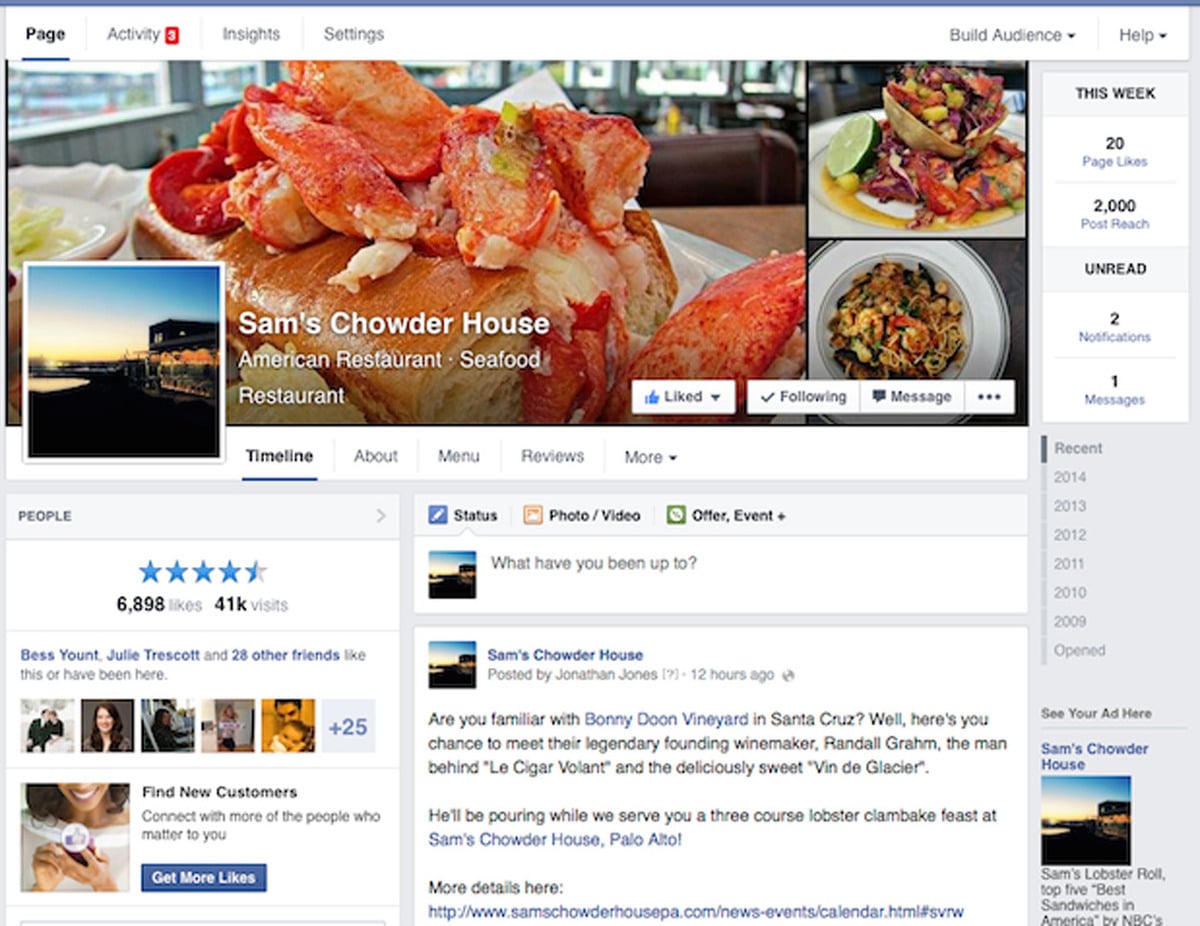 In addition to the Pages revamp, Facebook is said to also provide administrators with more control over the look and feel of their layout. This is achievable by allowing administrators to move sections on their Pages account, giving them the ability to add a custom look to their Pages. This feature arrives with a bit of confusion though, having Facebook previously sworn not to give users more control on the UI in order to avoid cluttered and inconsistent colour schemes present on user profiles.
Either way, it seems that Facebook might be steadily considering loosing customization restrictions and at the same time simplifying its overall look and feel.
Thank you Mashable for providing us with this information
Images courtesy of Mashable