Facebook Ban All Cryptocurrency Adverts
---
---
---
Mike Sanders / 5 years ago
Facebook
The social media website has been working hard in recent weeks to attempt to clean up its image. Amid accusations of fake news and spreading hate speech, it hasn't been an overly positive year for the company, despite it being a profitable one.
Amid allegations that cryptocurrencies are potentially being used for illegal activities, Facebook has taken the unexpected step of announcing that all cryptocurrency adverts will be banned from its website.
Banning Cryptocurrency
In a report via The Independent, the step has been taken amid concerns that the adverts may be used to defraud people or even at its most benign, to potentially cause people to lose money.
The social media site has particularly taken exception to adverts which have used the tagline: "Use your retirement funds to buy bitcoin!"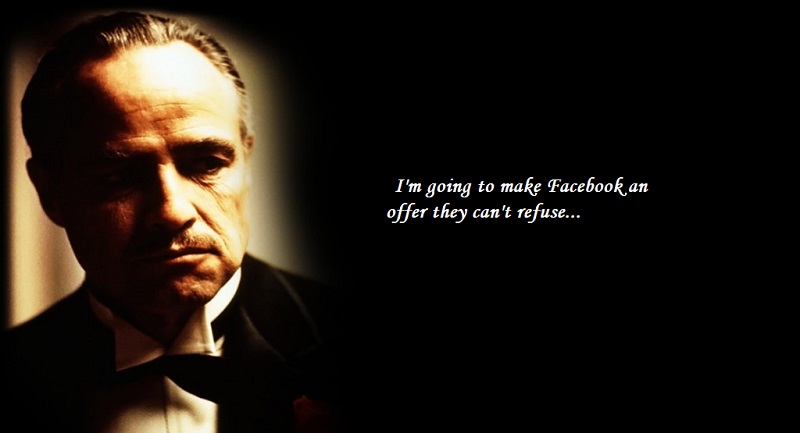 Somewhat of a contradiction
While I applaud Facebook endeavouring to improve its image, there is somewhat of a contradiction here. Ultimately, someone, somewhere at the social media site, initially thought accepting such advertisement was acceptable.
The changes proposed, however, are quite sweeping. It will see the banning of any advertisement of any cryptocurrency, initial coin offerings or binary deals. "This policy is intentionally broad while we work to better detect deceptive and misleading advertising practices, and enforcement will begin to ramp up across our platforms including Facebook, Audience Network and Instagram. We will revisit this policy and how we enforce it as our signals improve."
Facebook is at a crossroads
Facebook, while still incredibly popular, is losing visitors hand-over-fist. There are of course many reasons for this. In general, though, Facebook is stagnating. It simply must do something to either improve the experience or to attract members back.
Such steps will help, but ultimately it's a small step in what I feel is a big distance necessary for Facebook to keep up with its competition.
What do you think? Is this a sensible move by the social media site? Should all cryptocurrency adverts be subject to regulation? – Let us know in the comments!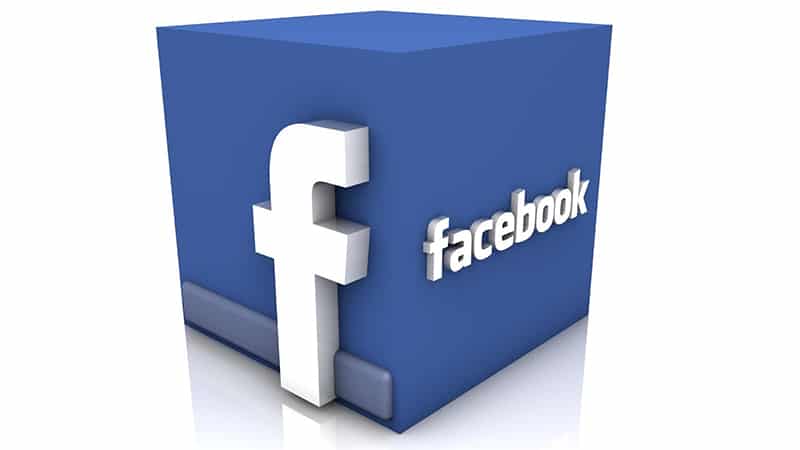 Support eTeknix.com
By supporting eTeknix, you help us grow and continue to bring you the latest news, reviews, and competitions. Follow us on Facebook and Twitter to keep up with the latest technology, share your favourite articles, chat with the team and more. Also check out eTeknix YouTube, where you'll find our latest video reviews, event coverage and features in 4K!
Check out our Latest Video