Facebook Charged With Misleading Over WhatsApp Merger
---
---
---
Ashley Allen / 7 years ago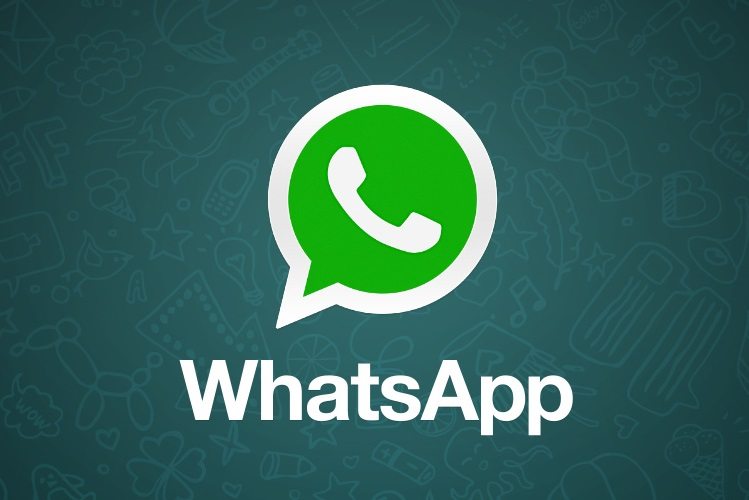 Facebook has been accused of deliberately misleading the European Commission (EC) over its merger with instant messaging app WhatsApp. Prior to the $22 billion merger, Facebook claimed that it would not be able to combine user data from the social networking site with the WhatsApp database, a claim that has been rubbished by the EC. According to the EC, Facebook did not disclose that the technical possibility of automatically matching Facebook users' IDs with WhatsApp users' IDs already existed" before the merger, in direct contradiction to its claims that such a feat wasn't possible.
"Companies are obliged to give the Commission accurate information during merger investigations," said Commissioner Margrethe Vestager in a press release. "They must take this obligation seriously. Our timely and effective review of mergers depends on the accuracy of the information provided by the companies involved. In this specific case, the Commission's preliminary view is that Facebook gave us incorrect or misleading information during the investigation into its acquisition of WhatsApp. Facebook now has the opportunity to respond."
The Commission has been censured with a Statement of Objections by the EC, which claims that Facebook "intentionally, or negligently, submitted incorrect or misleading information" prior to the merger. Facebook has until 31st January 2017 to respond to the accusation.