Facebook Collecting Call History and SMS from Android Users
---
---
---
Ron Perillo / 5 years ago
Android Users Alarmed at Discovery
The recent Facebook and Cambridge Analytica scandal has many users worried how easily accessible their data is. This concern is driving users to check download their Facebook data to check what exactly is being collected. User Dylan McKay from New Zealand was shocked to see his calls and SMS messages included in the logs.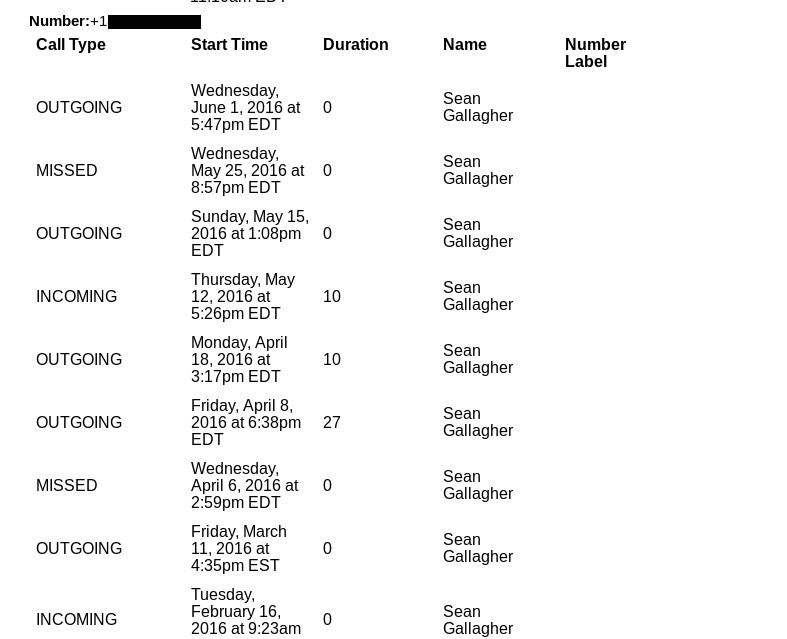 Downloaded my facebook data as a ZIP file

Somehow it has my entire call history with my partner's mum pic.twitter.com/CIRUguf4vD

— Dylan McKay (@dylanmckaynz) March 21, 2018
His Tweet immediately went viral and had many users checking their own data and confirming it too. Further adding fuel to the #DeleteFacebook movement, which now includes entrepreneurs such as Elon Musk and Brian Acton.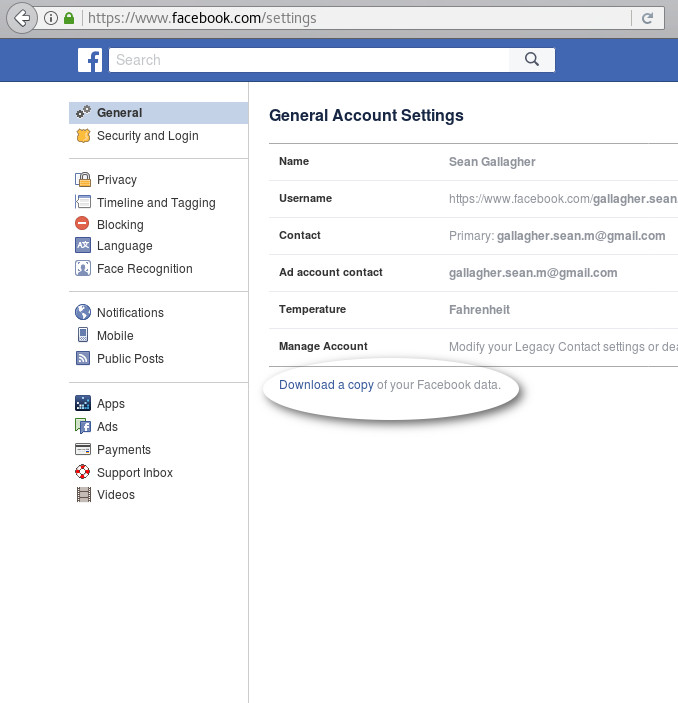 Users can download their own data from the 'General Account Settings' menu pictured above. Facebook uses the data from Facebook or Facebook Lite for the friend and feed suggestion algorithm. Although users may not have granted permission for the data collection, they could do so via the connected apps. This includes Facebook's Messenger program which has an alternate SMS messaging system.
Furthermore, if users have granted permission to read contacts specifically before Android 4.1 (Jelly Bean), it carries on to the newer versions. This includes access to call and message logs by default. Even though the permission structure was changed in the Android API in version 16. Android applications could bypass this change if they were written to earlier versions of the API. This means Facebook API could continue to gain access to call and SMS data by specifying an earlier Android SDK version.
What About iPhone Users?
The short answer is no. At least not to the extent that Android users are. It appears that Apple's security does not let apps have the same level of access as Android. In fact, the majority of iOS apps cannot access call history or SMS messages. Facebook's iOS app is simply not able to capture this data on an iPhone.
What Does Facebook Have to Say About It?
Facebook denies the accusation that they are logging calls and SMS surreptitiously. Instead, they are officially taking the position that these are opt-in "features" for Android users.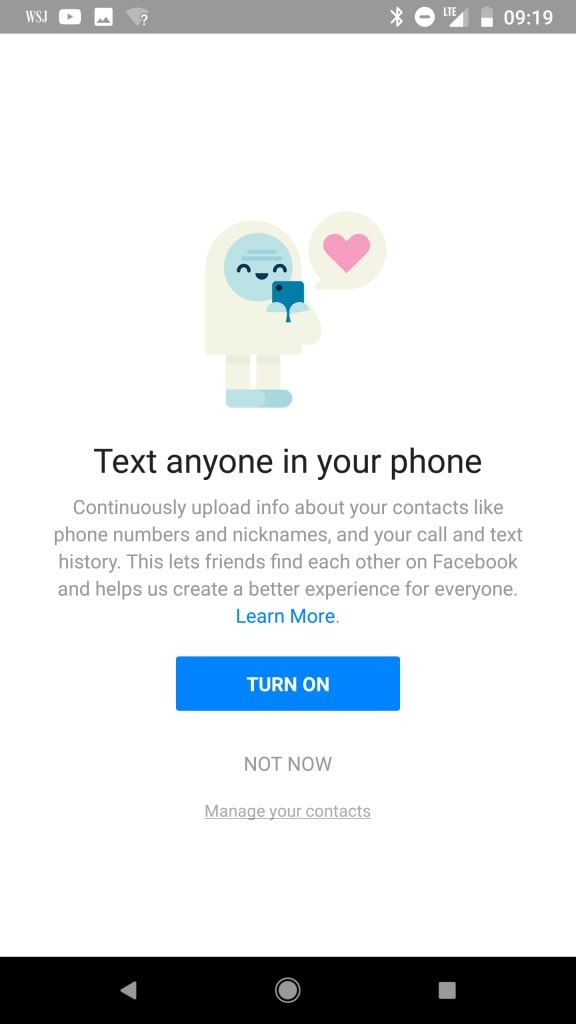 The response comes directly from their latest 'Fact Check' blog post. Arguing that people "have to expressly agree to use this feature." Further adding that if, at any time, they no longer wish to do so can turn it off under the settings menu.
Heading users off at the pass, Facebook ends the blog post by unequivocally stating that they do not sell any of this data. Moreover, they are also ensuring users that despite how the logs look, they do not collect the content of the calls or the messages.
According to Ars Technica however, this contradicts the experience of the users who reported it. As some have explicitly not given permission to the apps but saw info collected anyway.