Facebook Confirms Existence of Secret Satellite Internet Project
---
---
---
Ron Perillo / 4 years ago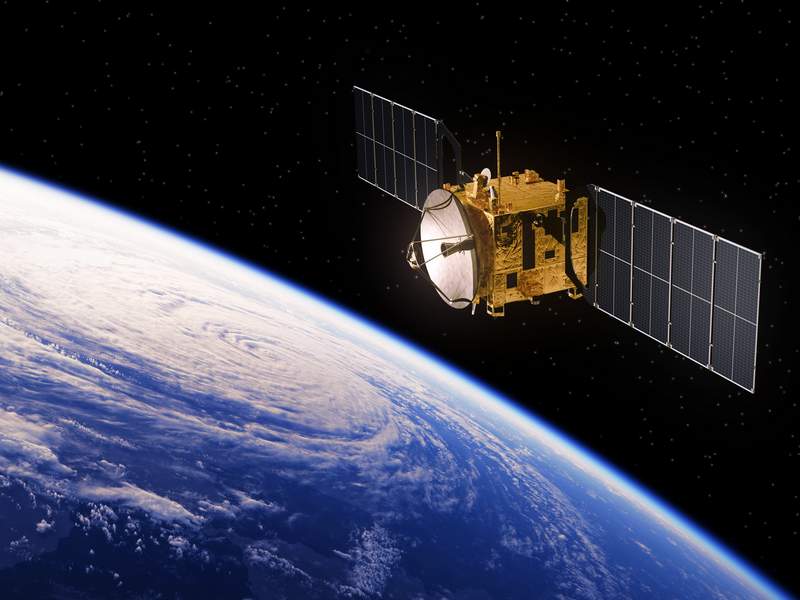 High-Speed Internet via Satellite
The curious folks at IEEE spectrum were digging around a few months ago, and stumbled upon a secret Facebook project. This apparently involves an experimental satellite meant to beam down the Internet utilizing millimeter wave radio signals.
Now it is not just a rumour after Facebook confirmed the project's existence on WIRED. They are calling this satellite 'Athena', and the company is not saying anything much so far other than confirming it.
"While we have nothing to share about specific projects at this time, we believe satellite technology will be an important enabler of the next generation of broadband infrastructure, making it possible to bring broadband connectivity to rural regions where Internet connectivity is lacking or non-existent," a Facebook spokesperson said in a statement.
When Is This Satellite Launching?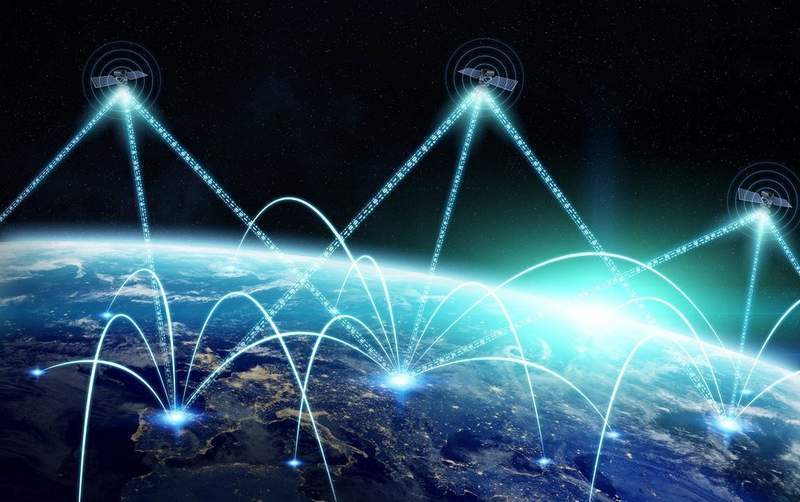 Although Facebook does not want to divulge any information regarding this project, WIRED did the leg work to find out more details. Using the Freedom of Information Act, they requested emails from the US Federal Communications Commission (FCC). What they found is that Facebook intends to launch the satellite sometime in early 2019. Which is surprisingly fast, which could mean that this project has been going on for a while.
The secrecy is expected, considering Facebook is not alone in trying to launch Internet satellites. OneWeb and SpaceX intends to do something similar but with hundreds or thousands of smaller satellites in low Earth orbit. In fact, SpaceX launched their first Internet satellites in February already, aiming for a network of 4000 small satellites in total.