Facebook Lifts Crypto Ad Ban Amid Coinbase Takeover Rumours
---
---
---
Mike Sanders / 3 years ago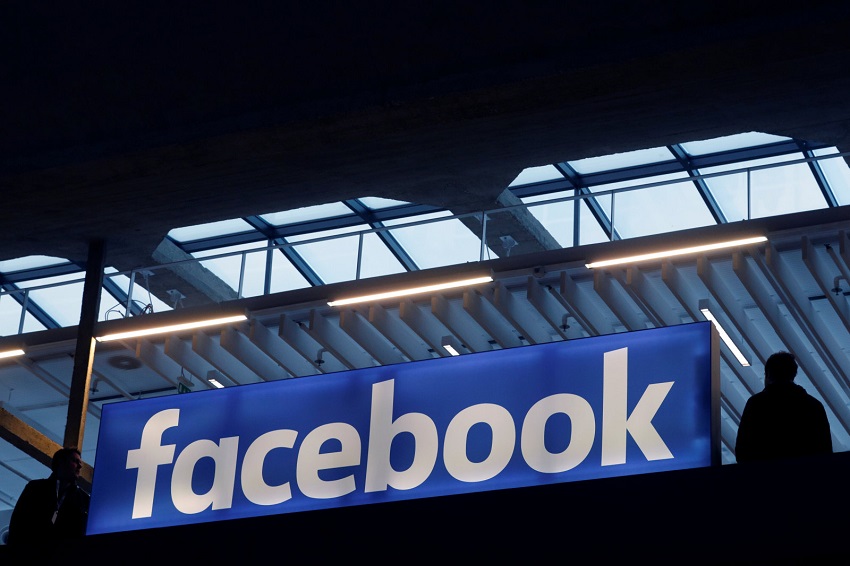 Facebook Lifts It's Cryptocurrency Ban Admit Rumours Of Coinbase Takeover
Since January, Facebook has instituted a blanket ban on any cryptocurrency or coin exchange on its social media site. At the time, the official line was that the company wanted to avoid potentially being associated with any site that may have turned out to be fraudulent. That or one that just simply cost its users a lot of money after it collapsed.
It seems, however, that the decision may have had a little more being it than they were letting on.
Ban Is Lifted
In a report via The Independent, Facebook has officially lifted their ban on cryptocurrency adverts. This has, however, led to a large number of rumours that the social media site may have only done this because they're planning a big purchase. Namely, the highly popular cryptocurrency exchange, Coinbase.
While this might be surprising, the signs have been there for quite some time. It's no secret that Facebook has been looking into creating their own cryptocurrency for some time. What better way to get that started than by buying one of the most popular Bitcoin exchanges online?
Will The Deal Happen?
It certainly could. If anyone has the money to complete such a purchase, then Facebook surely does. With the common knowledge of them wanting to get into the cryptocurrency market, the deal would make some sense.
With all that being said though, remember that this is just a rumour. There is absolutely nothing concrete to suggest that the move has anything to do with Coinbase. If it is true, however, it's going to be an interesting few months for both companies.
What do you think? Is this move the preamble for a purchase of Coinbase or the launch of their own Cryptocurrency? – Let us know in the comments!