Facebook Expected to Cut Staff by 10%
---
---
---
Mike Sanders / 1 year ago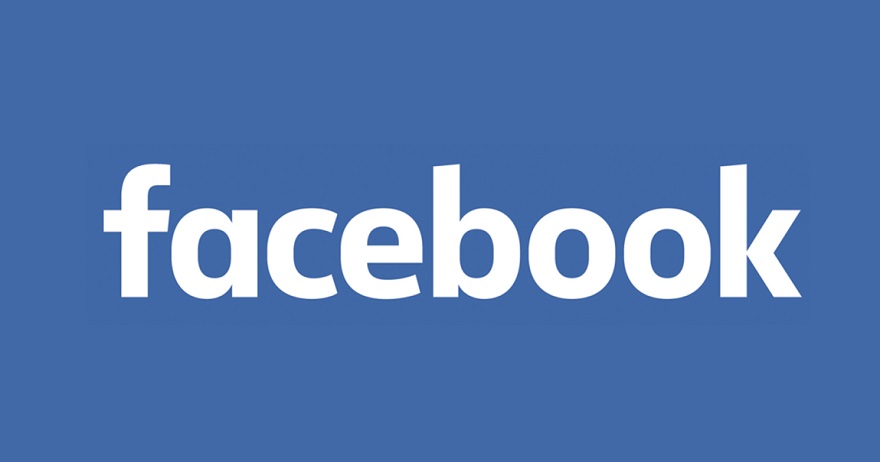 Facebook (or Meta as they seem to prefer being called these days) has clearly been through a difficult transitional period over the last few years. Putting data sharing scandals to one side, it's hard to deny that the social media platform has, overall, been stagnating quite significantly. More so, it continues to struggle to match the growth of other, newer, and more fashionable platforms which attract the always advertising-friendly younger users.
It shouldn't, of course, be overlooked that Facebook has also attempted a number of expansions (both successful and not) as it looked to diversify its business platform into other markets. Expansion, when times are good, is always a smart thing. When things go economically south though, it's generally wise to tighten the belt a little.
Why are we mentioning all this though? Well, following a report via BusinessInsider staff at Facebook are reportedly preparing for a rather terse upcoming set of redundancies which may see the tech giant ultimately axe as much as 10% of its workforce!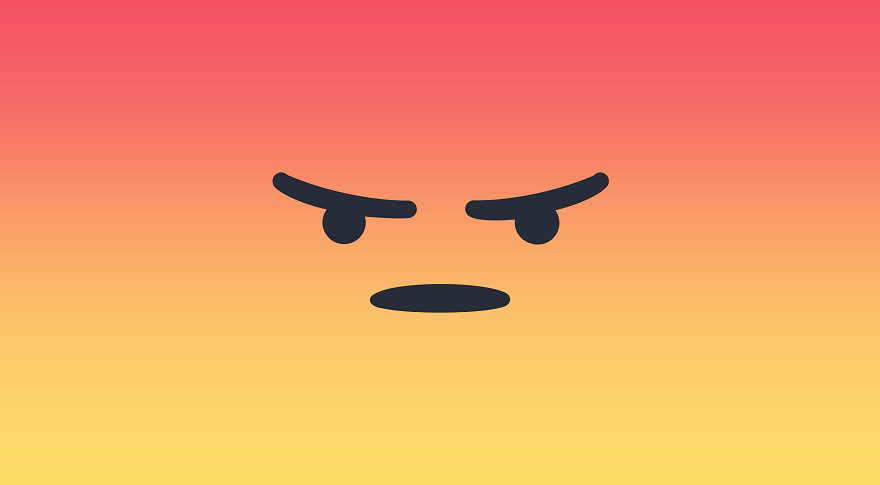 Facebook Prepares for Big Staff Cuts?
Alarm bells started ringing earlier this month when an internal memo leaked online. In it, Facebook HR chief Lori Goler intimated that it was (paraphrasing somewhat) time to cut out some of the deadwood from its ranks. – The initial reaction from employees was that this was the beginning of something bordering on a "witch hunt" that would start seeing even more scrutiny placed on their performance.
And, in this regard, it should be noted that one particular aspect of its staff (those who deal with the monitoring of reported social media posts) have already cited in the past that they feel overworked, underappreciated, and have to deal with seeing some pretty disgusting stuff with, according to some, very little support from the company.
While the jobs cuts haven't started yet (according to one source), it has clearly created more than a little tension among staff as they fear that they're going to have to (somehow) up their workload or risk being classified as 'not economically viable'. Which, in blunt terms, says that if you do get the dreaded P45, Facebook didn't think you were either good enough and/or worked hard enough at your role.
So, yeah, I guess there's no better form of staff motivation than making them feel that they could get sacked at any moment…
What do you think though? – Let us know in the comments!