Facebook Explains the Reason behind Thursdays Downtime
---
---
---
Kyle Williams / 7 years ago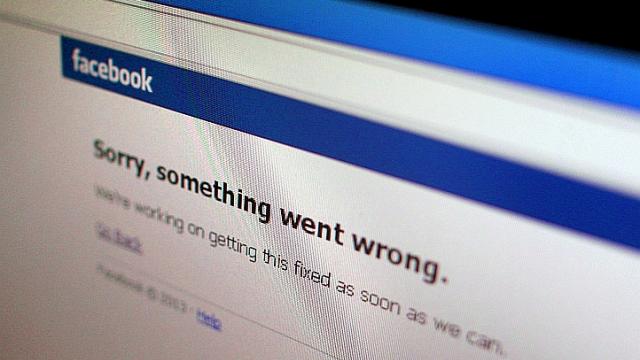 It was the day the world stopped, chaos broke out all over the world, fires scorched the earth, rivers burst their banks, the world plummeted into darkness… Just kidding. I'm talking of course about Thursdays very brief downtime of Facebook. Until now nobody had an explanation as to why the social media giant did have a brief blackout but now Facebook has come forward with this statement which clears things up.
Late last night, we ran into an issue while updating the configuration of one of our software systems. Not long after we made the change, some people started to have trouble accessing Facebook. We quickly spotted and fixed the problem, and in less than 30 minutes Facebook was back to 100% for everyone. This doesn't happen often, but when it does we make sure we learn from the experience so we can make Facebook that much more reliable. Nothing is more important to us than making sure Facebook is there when people need it, and we apologize to anyone who may have had trouble connecting last night.
Turns out it was down to a little hiccup in the software whilst they were performing, what I guess was, a regular scheduled update. These things do happen from time to time because as you know, nothings perfect.
So there you have it folks, nothing to worry about, you can still send your friends Candy Crush Saga requests and show them pictures of what you just ate. Phew…
Thanks to Gigaom for supplying us with this information.
Image courtesy of Straitstimes.