Facebook Faces UK Maximum Fine For Data Breach
---
---
---
Mike Sanders / 5 years ago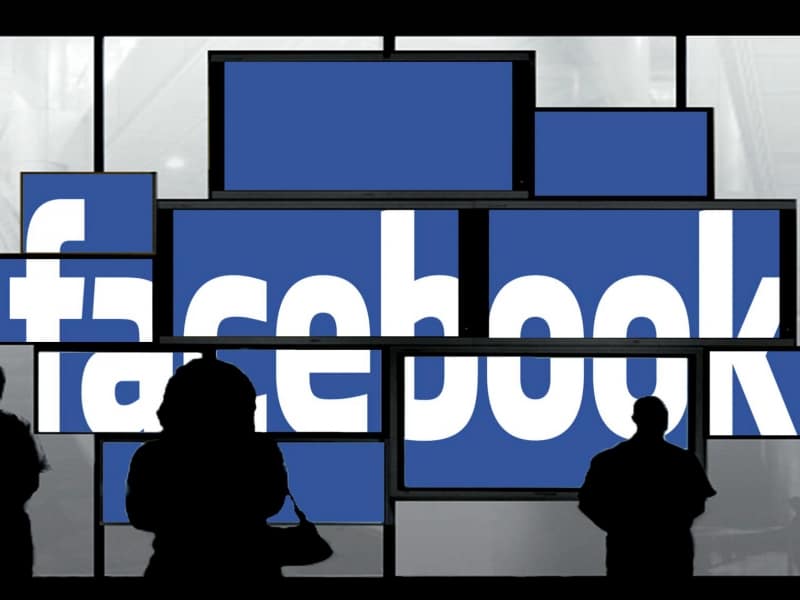 Facebook Faces UK Maximum Fine For Data Breach
Just in case you hadn't heard, Facebook earlier this year got into a bit of hot water surrounding the way it treated our data. Specifically, the way in which partners were able to gain access to it and sell it on without our knowledge. It led to two sub-par US Senate and EU hearings where neither gave Mark Zuckerberg the grilling he deserved.
Just when you thought it might have all been blowing over though, in a report via the BBC, Facebook is set to be hit by the UK's maximum fine for data breach offences.
Maximum Fine = Drop In The Ocean
Now, the maximum fine might sound impressive, but in this instance, it really isn't. The fine to be imposed will be £500,000. Now, this is quite a hefty fee, but for the social media site, it really is a drop in the ocean. Facebook is currently worth about $450BN. To put this fine into context, they could repeatedly be fined this for another 700,000 times and still probably survive.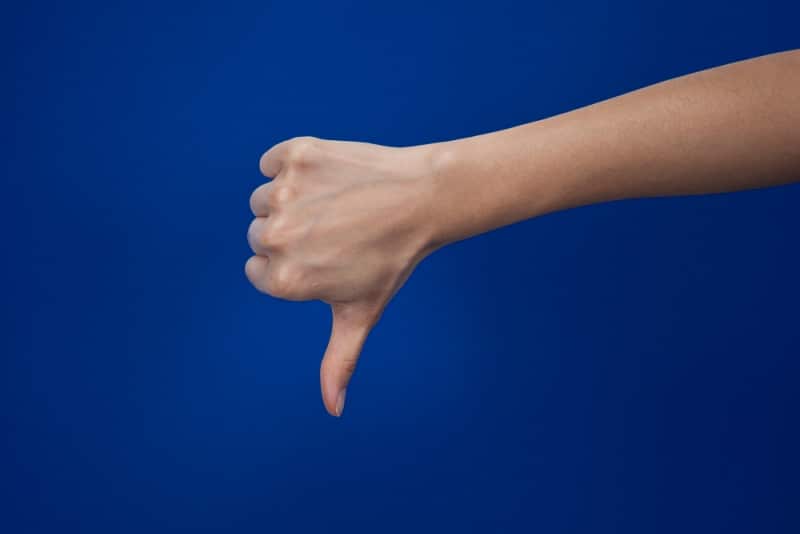 Compared to other fines the social media site has received, this one set to be issued by the UK while a vastly significant amount to you or me is probably equivalent to the spare change Mark Zuckerberg has in his jean pockets. In fairness, I wish they were my trousers!
What Has Facebook Said?
As is usual in these circumstances, Facebook has yet to comment regarding the proposed fine. One would suspect, however, that based on the amount (compared to legal fees) they might just shut up here and take their medicine.
What do you think? Will Facebook contest the fine or just pay it? Are you disappointed the amount isn't higher? In addition, do you think they should be punished/fined further? – Let us know in the comments!