Facebook Is Creating Its Own Gaming Platform For PC
---
---
---
Gareth Andrews / 7 years ago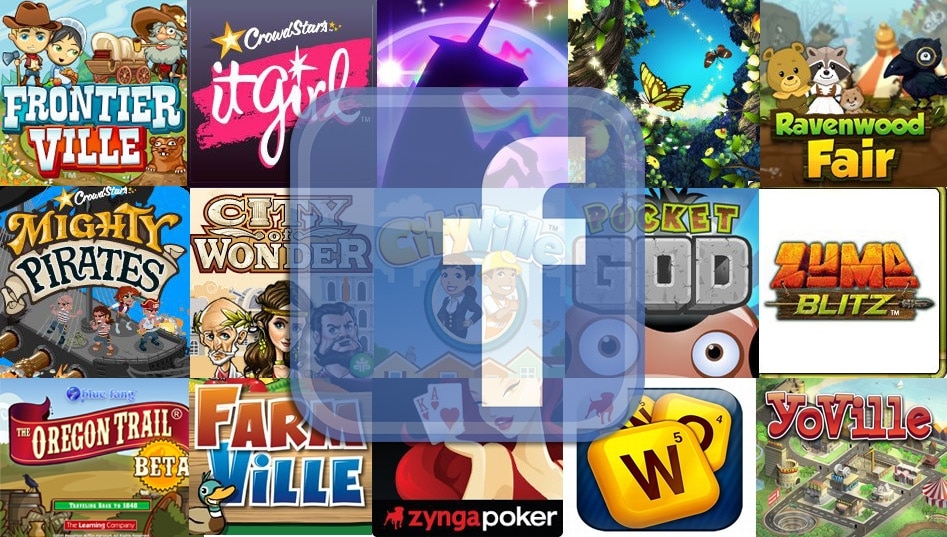 After buying up the hugely popular game Farmville and the company behind the VR revolution's Oculus Rift, you would think Facebook has had enough of the gaming industry. That couldn't be further from the truth as the social media network is looking to launch its own gaming platform.
The gaming platform will be supported by those who are familiar with the Unity game engine. The reason for this support? Soon Unity will feature an export tool that will allow you to not only directly publish your game to the social media platform's large collections of video games but will also enable you to enjoy the game through their new Facebook PC gaming platform.
All of this support will come with "very little effort and few code changes" with Elliot Solomon, the VP of business development, saying that the "tools that provide that provide effortless access to Facebook's network is a key part of helping developers find the success they deserve".
With so many games already created using the Unity engine, these could be exported to the new platform  alongside what is bound to be a wave of VR apps for the Oculus rift.
Are you excited for this news or are you a little cautious regarding the news? Could this be a Steam killer or will it fade away with the mirage of other gaming platforms that are currently out there?