Facebook Head of AI Says the Current Level of Intelligence is Not Even Close to a Rats
---
---
---
Mike Sanders / 6 years ago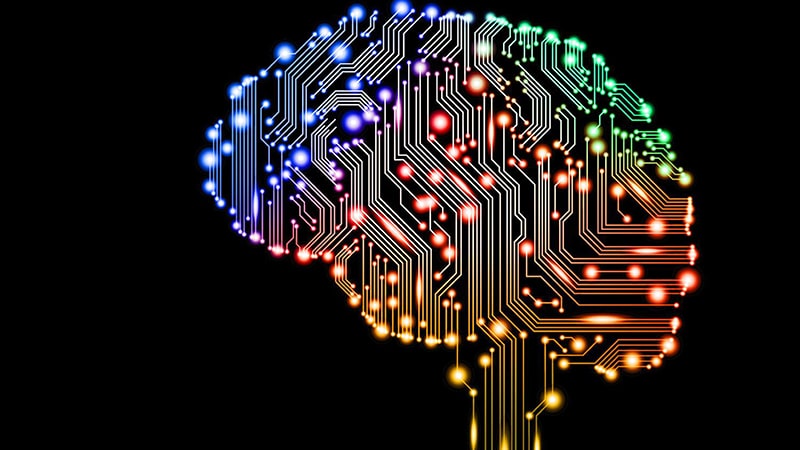 Artificial Intelligence is Nowhere Near A Rats!
You might be forgiven for thinking that AI (or artificial intelligence) has come along significantly in recent years. Certainly, reports of breakthroughs might, to the casual observer, seem to indicate that we are getting somewhere.
With Intel reporting the release of a positronic processor before the end of the year, you may even have expected to see Star Treks Data take a step closer to reality.
The head of AI at Facebook has, however, given us a rather sobering analysis of the current situation.
The comments have been prompted following recent announcements that AI had successfully mastered the AlphaGo game. We're told that the success in this area has misled many. By consequence, it has caused people to think that AI is at a borderline human level when the truth is far more disappointing. Apparently, AI's intelligence is not even close to that of a rat.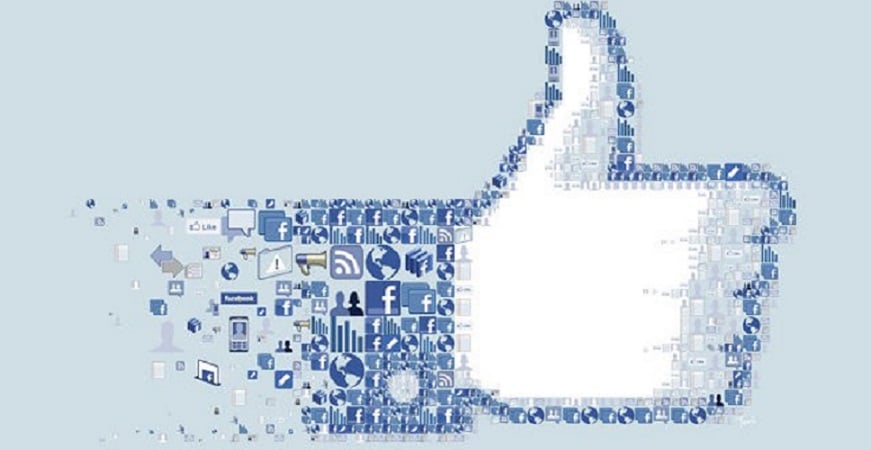 Not a particularly clever rat either.
Speaking via NextPowerUp, Yan LeCun, head of Facebooks AI research has given a damning verdict of the current state. "We're very far from having machines that can learn the most basic things about the world in the way humans and animals can do. Like, yes, in particular areas machines have superhuman performance, but in terms of general intelligence, we're not even close to a rat."
In regards to the AlphaGo advances he has said: "So for example, and I don't want to minimise at all the engineering and research work done on AlphaGo by our friends at DeepMind, but when [people interpret the development of AlphaGo] as significant process towards general intelligence, it's wrong. It just isn't."
As far as Facebook's chief AI researcher is concerned at least, we still have a long way to go.
What do you think? Is he right? Is this an overly pessimistic view? Incidentally, just how smart is your average rat? – Let us know in the comments!