Facebook Test 'Nude Photo Memory' AI to Tackle Revenge Porn
---
---
---
Mike Sanders / 5 years ago
Facebook looks to introduce 'nude' detector to combat revenge porn
By the time you get to my age (don't ask) you probably will have at least 1 relationship you may not necessarily regret, but likely ended badly. And by badly, I mean badly. The problem with a bad break-up is that all of the good and bad accumulated over the years generally tends to vent itself in comments and actions that down the line both parties end up regretting.
A more modern aspect of this problem is the photographs you shared. You know the ones I mean. The 'naughty' ones meant to warm your cockles on a cold winter night.
Unfortunately for some, they choose to also use those photographs as part of malicious spite. Joking aside, it is a completely hideous thing to do. It's amazing to think that it's only actually been illegal for 2 years now.
Facebook understands that it does occasionally play a role in the transmission of these. Particularly people in long distance relationships. As such, in an effort to combat it, Facebook is testing out an AI specifically designed to identify nudes and prevent their duplication reports the BBC.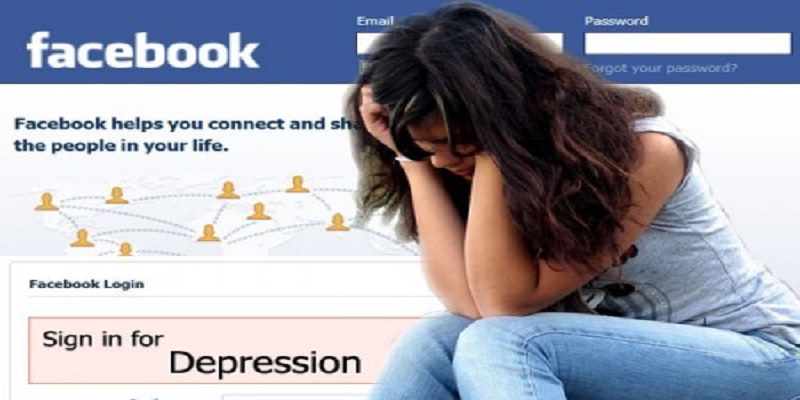 Can nudes really be detected?
The initial testing of the AI has been undertaken in Australia where it is thought at least 1 in 5 women aged 18-45 has been the victim of 'revenge porn'.
The Australian e-safety commissioner, Julie Inman Grant, who is working with Facebook in the trial has said: "We see many scenarios where maybe photos or videos were taken consensually at one point, but there was not any sort of consent to send the images or videos more broadly," stating that the proposed changes will be "like sending yourself your image in email, but obviously this is a much safer, secure end-to-end way of sending the image without sending it through the ether."
Personally, I'm not certain how this will work. Not that I want to give anyone any ideas, but there is always the 'print screen' button. I'm not quite sure how this will prevent that. Then again, anything which helps combat it is a positive thing as far as I'm concerned.
Google has already made efforts to tackle 'revenge porn'. Hopefully, others will continue to follow suit in the fight against it.
What do you think? A good idea? Impractical to implement? – Let us know in the comments!