Facebook Keeps Banning People With Unconventional Names
---
---
---
Gabriel Roşu / 8 years ago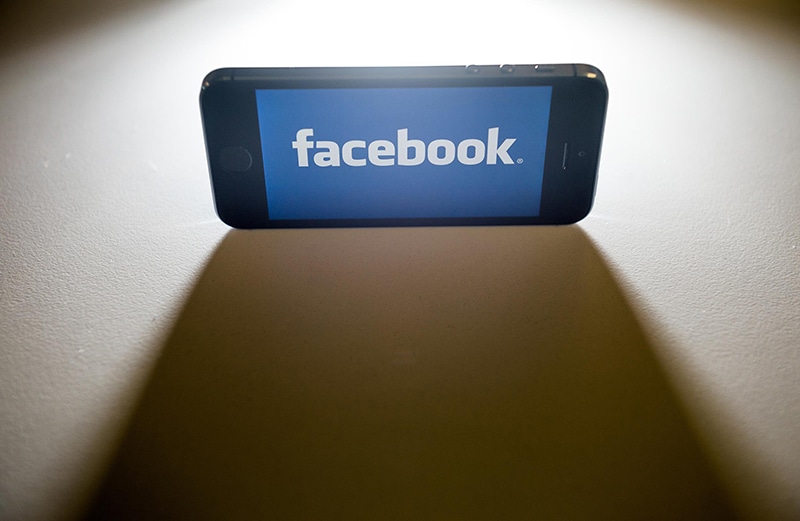 How weird can a name be for Facebook decides to ban you from creating profile page? Well, apparently not that weird. This is the case of Al Overdrive, who got his Facebook account disabled second time around. Before you ask, yes, his real name is Alister Overdrive, or Al Overdrive for short.
It looks like Al Overdrive is a photographer who deals in the world's biggest fashion and music, but Facebook seems to not be convinced he exists. Al said he already sent a photocopy ID to Facebook in the past, when the first problems started, to certify his name on an actual government-issued ID. Even so, his profile is said to have been disabled again from the same reason.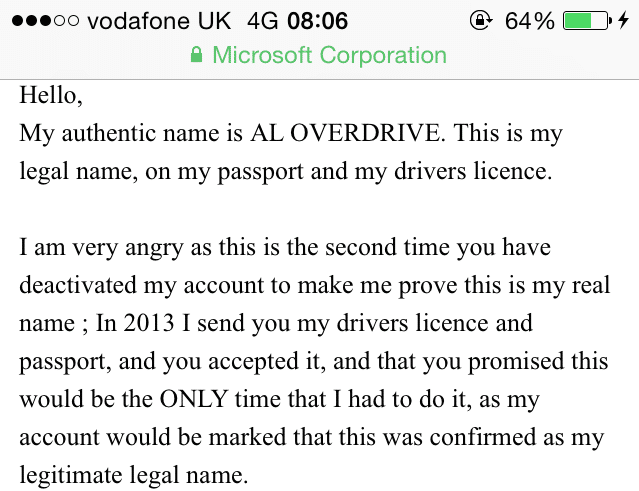 Al states that this problem is serious from a business perspective too. Being locked out of Facebook, he no longer has access to professional groups on the social media and people are unaware of his reason for being absent. But this is not the first time Facebook does this, having well-known performers, trans people and those who use pseudonyms to protect themselves from abusers suffering from the same social media treatment as Al.
Facebook did apologize about these misunderstanding in the past and promised it would look into its 'real name' policy, but it looks like apologies and promises don't mean anything for the social media giant. Have you been the victim of such an act or know someone who has? Let us know!
Thank you TheNextWeb for providing us with this information