Facebook and Mark Zuckerberg Sued Over Massive Share Drop
---
---
---
Mike Sanders / 5 years ago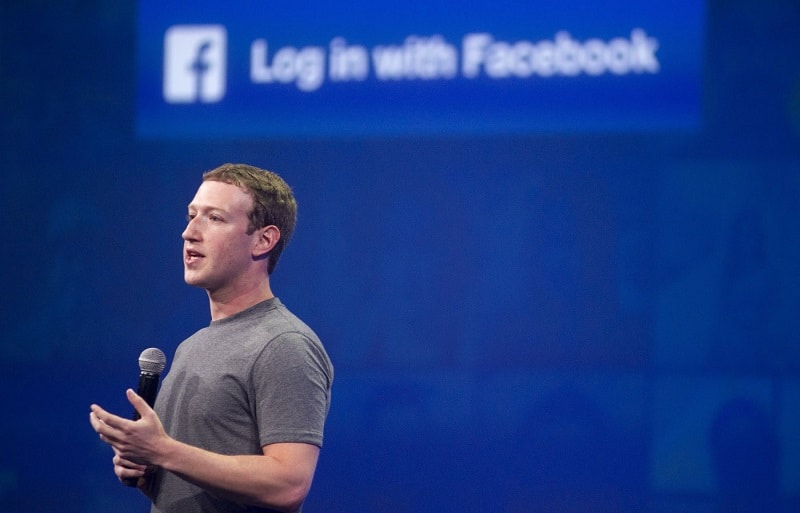 Facebook and Mark Zuckerberg Sued Over Massive Share Drop
Some of the biggest social media websites have taken a pretty big hit this last week. With both Facebook and Twitter reporting either drops or stagnation in user growth, both companies have been hit hard at the stock market. Most notably of the two, however, was Facebook. They saw a 24% plunge in the share price due to a significantly lower than expected user growth.
As you can imagine, shareholders are not happy. In a report via Reuters though, one is so displeased that he is actually taking legal action against both Facebook and it's CEO Mark Zuckerberg.
Legal Action From Shareholder
The complaint, filed by shareholder James Kacouris suggests that Facebook, Mark Zuckerberg and financial officer David Wehner failed in their obligation to report on the poor growth the company was experiencing. As such, when the figures were finally released, it meant that the share price plunged far more than it might have done due to no anticipation or damage control.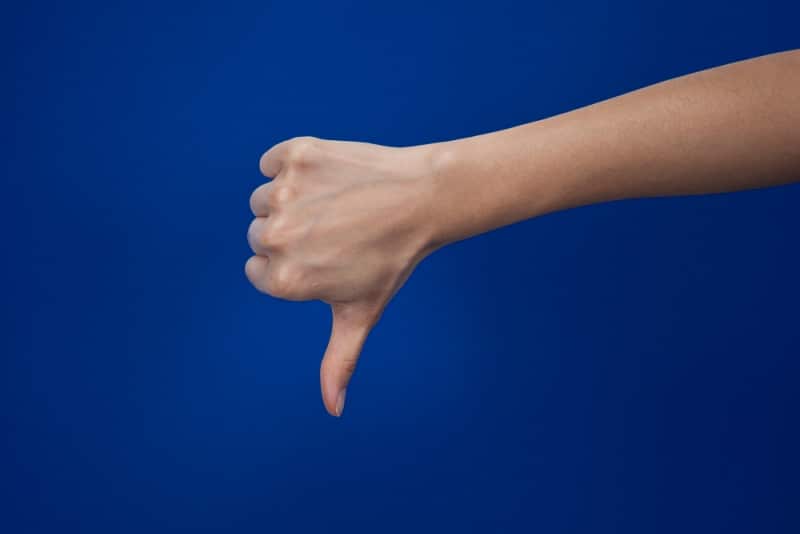 The lawsuit is for a yet undisclosed amount which James Kacouris hopes to turn into a class-action suit. Breaking through the legalise, this means a lawsuit on behalf of many other people who may or may not be present. These can often represent massively significant amounts of money.
Does He Have A Case?
It's hard to say. As you can imagine, neither Facebook nor Mark Zuckerberg has made any comment since the legal action was taken. To the best of my knowledge, they've barely said anything at all since the share price slumped. He may, therefore, have a case.  Only, however, if he can prove that Facebook or Mark Zuckerberg deliberately suppressed information that was available and relevant to shareholders.
We will wait and see!
What do you think? Were you surprised at the share price drop? Do you think he has a case? – Let us know in the comments!