Facebook Messenger is Now Available on Web Browsers
---
---
---
Gabriel Roşu / 7 years ago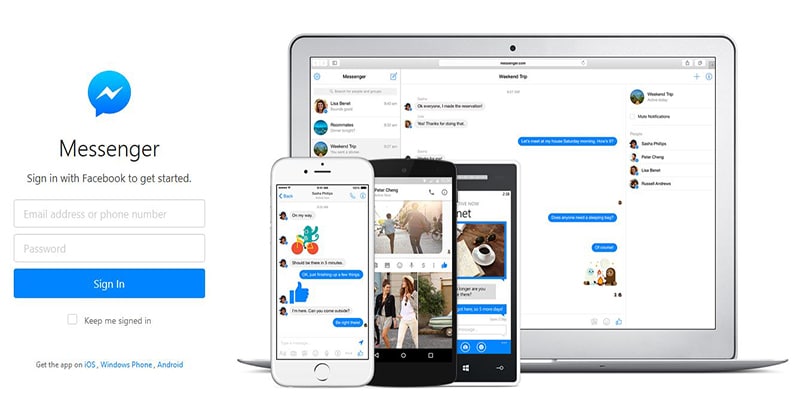 It looks like Facebook has brought its Messenger counterpart to web browsers. Though users can chat with their Facebook friends inside Facebook.com as they did up until now, the Messenger.com looks to work and look like a mobile version of Facebook's Messenger, but for the Web.
A Facebook representative told Re/Code that the Messenger for Web is dedicated towards messaging, having it not display all other News Feed distractions that you would have in the Facebook.com page. The company also does not have plans on removing the messaging feature from Facebook.com, at least for now.
The chat feature was previously removed from the mobile Facebook app and wired to work alongside it with the help of Messenger app in order to add more features, according to Facebook. Since then, the Peer-to-Peer payments feature and a new Developer Platform have cropped up for the messaging app.
It turns out that Messanger.com will include support for all the features available in the mobile version, as well as multiple languages. However, the Web variant of the Messenger currently has support for the English language, with more to come in the near future.
Thank you Re/Code for providing us with this information