Facebook News Algorithm Change Sees Share Price Fall
---
---
---
Mike Sanders / 5 years ago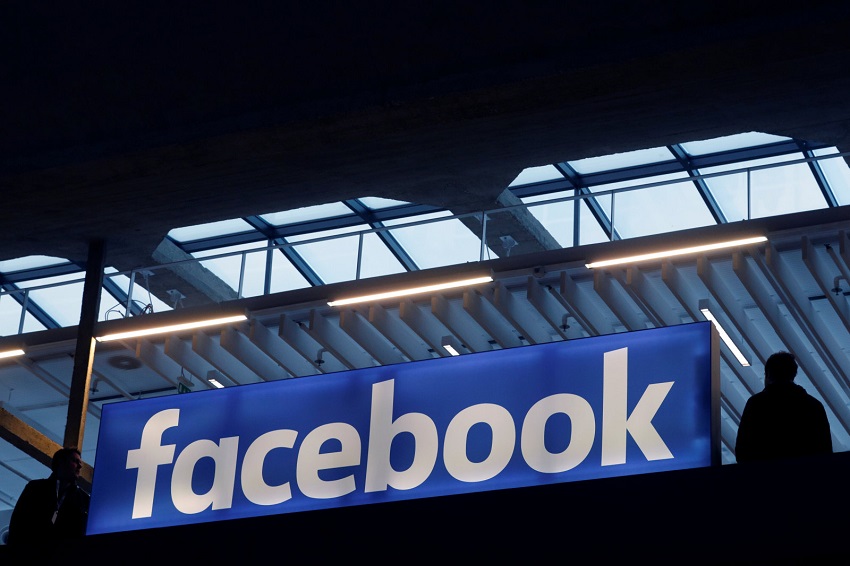 Facebook
Overall, 2017 wasn't a great year for Facebook. Well, aside from the fact that the company made a load of money. Record profits in fact. It was, however a year of a lot of unfortunate incidents.
Firstly, there was the whole involvement in fake news, then there was answering to the US Senate for election tampering and then, of course, their infamous algorithm which decided to delete memorial posts to a deceased mafia don.
Despite all this, the social media site seems committed to try and improve its service this year. Part of that will be in a change to their news algorithm.
The change put simply, will significantly reduce the impact and emphasis of companies and brands and instead look to focus more on posts from their friends and family.
Share Price
In principle, it sounds like a good idea. As clearly demonstrated above, Facebook has done very little in recent years to endear itself to its customers. Personally, I'd be a lot happier if they fixed the whole 'most recent' business in posts.
If nothing their, their algorithm was desperate for a good news story. Particularly since it most recently deemed a painting of a Robin as pornographic.
The proposed change in a report via the Guardian, however, hasn't been all good news for Facebook.
Since the announcement, it has been noted that Facebook's share price has taken a drop. Well, I suppose when you're announcing that you're removing the emphasis from advertisers and placing it on family, that isn't what your partners likely want to hear.
As above though, it's great to see that Facebook might at least be trying to improve the service which, I don't think it's unfair to say, certainly hasn't gotten better in recent years.
What do you think? – Let us know in the comments!