Facebook Predicts The University of Princeton's Future, No More Students By 2021?
---
---
---
Gabriel Roşu / 7 years ago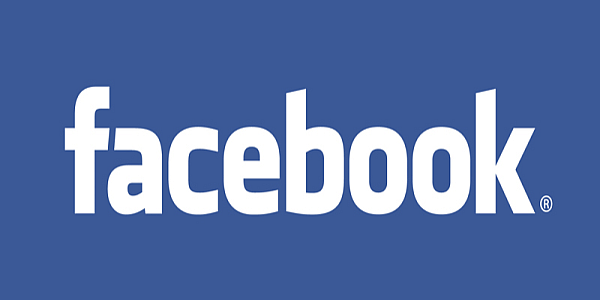 The University of Princeton has recently made a study, predicting that Facebook will lose more than 80% of its users by 2021. But apparently, that prediction did not go too well with Facebook's officials.
It appears that Facebook analysts now claim that the University of Princeton will lose half of its students by 2018, and there will be no more students at the university by 2021. Facebook's analysts use the same principle based on which the original Facebook prediction was based, and came up with the numbers, which can be seen on a dedicated Facebook page called Debunking Princeton.
"In keeping with the scientific principle "correlation equals causation", our research unequivocally demonstrated that Princeton may be in danger of disappearing entirely," said Facebook's Mike Develin.
He claimed Facebook likes and Google searches had shown an alarming trend for the university based in New Jersey. He added: "This trend suggests that Princeton will have only half its current enrollment by 2018, and by 2021 it will have no students at all, agreeing with the previous graph of scholarly scholarliness."
He also made a statement about the air disappearing in time, but after that, Mr. Develin admitted he just wanted to prove a point involving the study made and that not all studies are accurate.
"We don't really think Princeton or the world's air supply is going anywhere soon. We love Princeton (and air)," he said. "Not all research is created equal – and some methods of analysis lead to pretty crazy conclusions."
Thank you Metro for providing us with this information