Facebook Removes 'Treason' From User Interest Tags
---
---
---
Mike Sanders / 5 years ago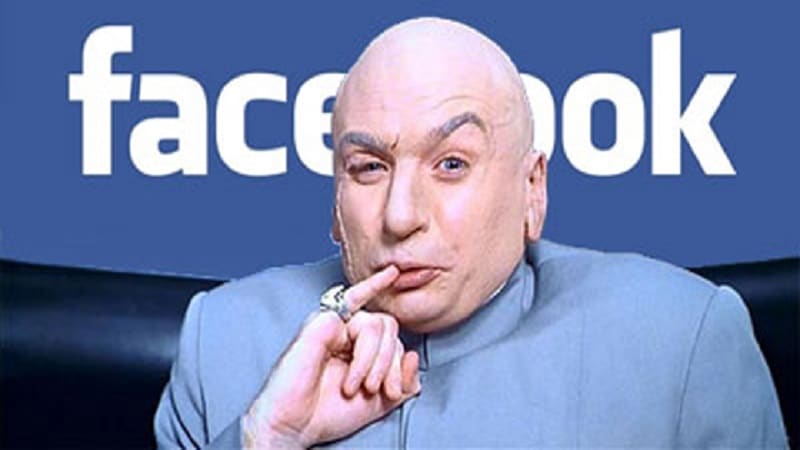 Facebook Removes 'Treason' From User Interest Tags
Facebook has a list of tags associated with users interest. While you might at this point be worried about data collection, it's more down to allowing advertisers to target specific products at you. It's not uncommon and all part of the advertising cycle of most online companies. It seems, however, that Facebook had a rather unusual tag.
In a report via Reuters, Facebook had a tag which allowed users to flag themselves as being interested in 'Treason'. Well, I guess we all have our own weird hobbies.
I Like Sunny Weather, Taking Walks Along The Beach And Treason!
Admittedly, I think there might be something a bit weird about you if you tag yourself for treason. At the very least, you're putting a bit of an interesting question mark over your head with security agencies. It seems, however, that those of you that did have this interest can no longer share it on Facebook.
For the vast majority of you, I daresay you had no idea such a tag existed. I certainly didn't and I've even been accused of treason by one of our readers (I'm yet to determine if it was a joke or not!). When the tag was brought to attention though, Facebook acted pretty promptly in taking it down. So, if you had just learnt about it, sorry, you can't use it.
Why Was It There In The First Place?
Facebook automatically generates tags based on news and interests. It is believed that the tag was initially created for those with an interest in history. As such, for once, I don't think you can necessarily blame them for this one. It is, however, if nothing else, another interesting chapter in the social media saga!
What do you think? – Let us know in the comments!