Facebook Stalkers Saved After Meta Fixes Bug That Sent Automatic Friend Requests
---
---
---
Jakob Aylesbury / 4 months ago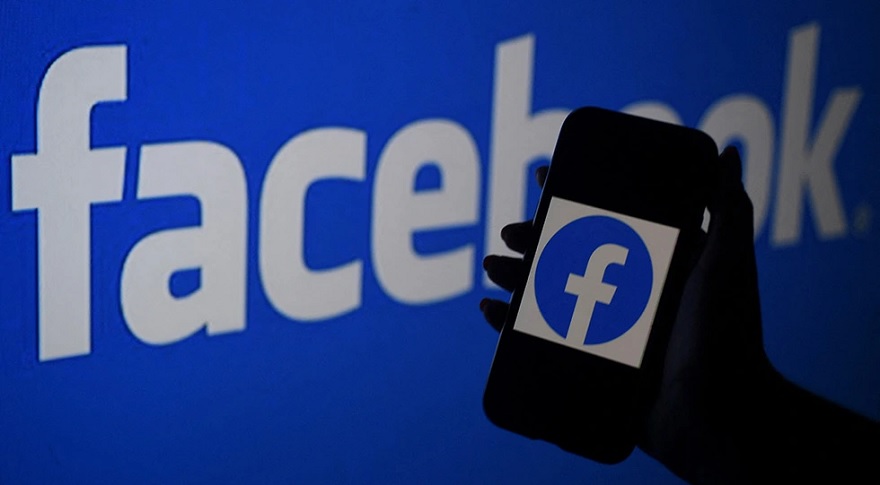 Recently an issue arose for Facebook stalkers where the social media app would send a friend request to someone when you clicked on their profile, an immediate cause for concern for those stalking their Son's new girlfriend.
Meta Fixes Friend Request Bug
In a statement to thedailybeast Facebook's parent company Meta has apologized for the bug that caused friend requests to be sent to any profile that a user viewed and has issued a fix.
"We fixed a bug related to a recent app update that caused some Facebook friend requests to be sent mistakenly," a spokesperson for Meta said "We've stopped this from happening and we apologize for any inconvenience this may have caused."
Luckily for those who like stalking, your habits will be safe so long as you haven't already been exposed to this hilarious bug. If you have been exposed then you should probably start running before someone catches on. Below @beachybones on Twitter shared the bug in action.
Did you get caught out by this bug? Let us know in the comments.