Facebook Threatens to Withdraw its Platform From Europe (It Won't!)
---
---
---
Mike Sanders / 12 months ago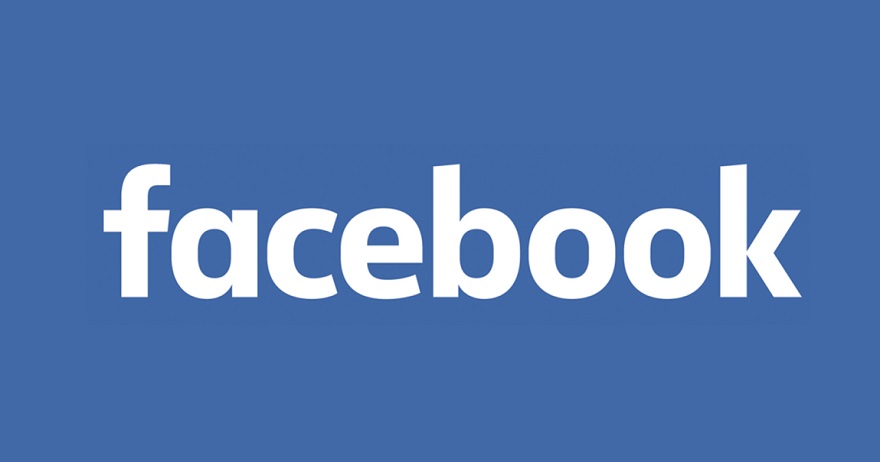 Facebook has never had a particularly great relationship with its users. In fact, I know many people who are seemingly only one minor aggravating point away from quitting from it entirely. – Following a report via ITWire, however, it seems that the social media platform may be considering taking that decision for them as an official legal filing by Facebook (well, technically Meta, but I'm never going to call them that!) has cited that the tech giant is considering a complete withdrawal of its platform in Europe.
Why? Well, as you might expect, it is a little bit complicated!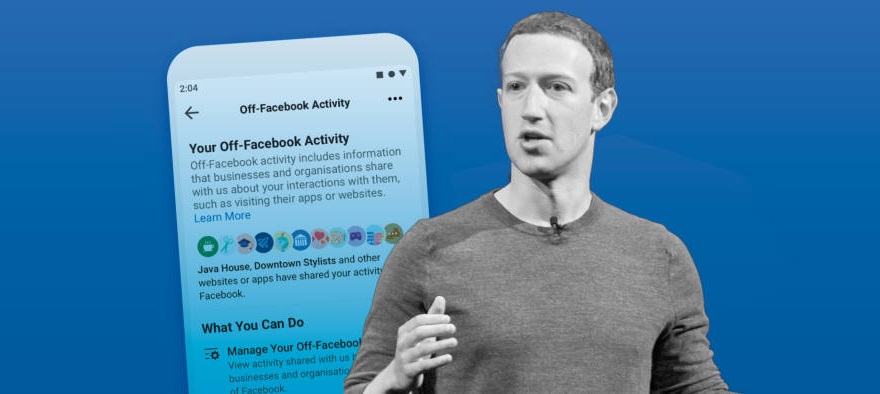 Facebook Threatens to Quit Europe!
The reasons behind this threat are more than a little complex, and, if I'm being totally honest, a little boring. The short version, however, is that a recent ruling by European courts effectively blocked US authorities from having the right to collect personal data from EU citizens without their expressed consent. Why is this a problem? Well, not only does Facebook hold a lot of information about its users, but it also actively looks to collect more of it for the purpose of targeted advertising. – You know, that whole business of you casually searching for a new pair of shoes then finding practically every website you visit crammed full of adverts for Ugs, Nike, Adidas, etc. (other shoe brands are available).
Put simply, if the EU court doesn't consider rescinding this action, Facebook is legitimately threatening to terminate its services within the region entirely!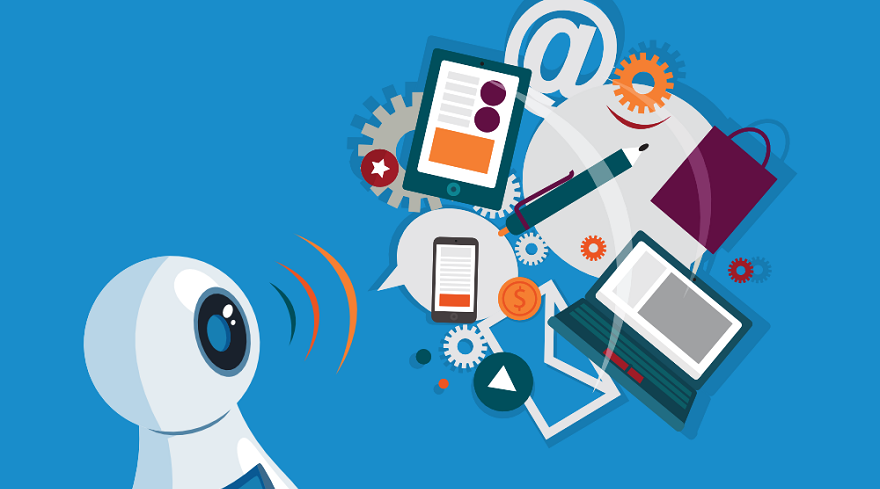 They Threaten, But They Won't!
As far as I am concerned, this is, without any shadow of a doubt, a 100% empty threat. Facebook is already struggling to appease investors having effectively lied about the growth the platform (hadn't) been getting over the last few years. Effectively wiping out hundreds of millions of people due to a dispute over targeted advertising makes literally zero sense.
Yes, Facebook (Meta) does have offices in various locations within Europe. And yes, their withdrawal would, I presume by proxy include the threat of the removal of those as well (not to mention the loss of employment for people working there). – In the grand scheme of things though, I just don't buy this 'threat'. It's more like a tantrum.
On a more amusing side question though, do you think Facebook would ever dare to make such a threat to their users? 'Agree to this or we're kicking you off the platform'? – Personally, I think many would happily fly away shouting 'so long and thanks for all the fish'.
What do you think though? – Let us know in the comments!