Facebook User Growth Showing Signs Of Stagnation
---
---
---
Mike Sanders / 2 years ago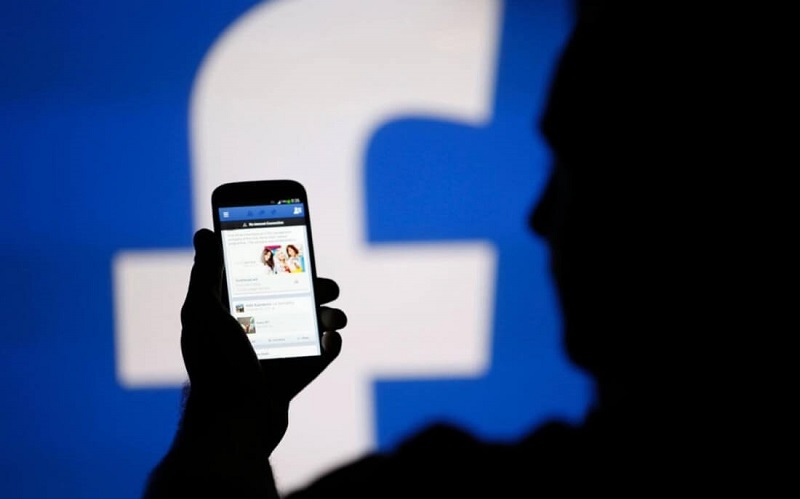 Facebook User Growth Showing Signs Of Stagnation
There have been more than a few suggestions over the last year that Facebook might be hitting its peak in terms of user-base. With somewhere between 2 to 2.25 billion users, there are only so many people in the world that social media can connect.
In a report via The Verge, however, it definitely seems that the current user level is starting to stagnate.
Stable Or Declining
In the report, while US and Canadian users have remained relatively stable at 185 million visits a month, Europe is starting to decrease. With a 2 million user to 277 million per month, it would seem that in terms of growth, the social media site may have reached its limit.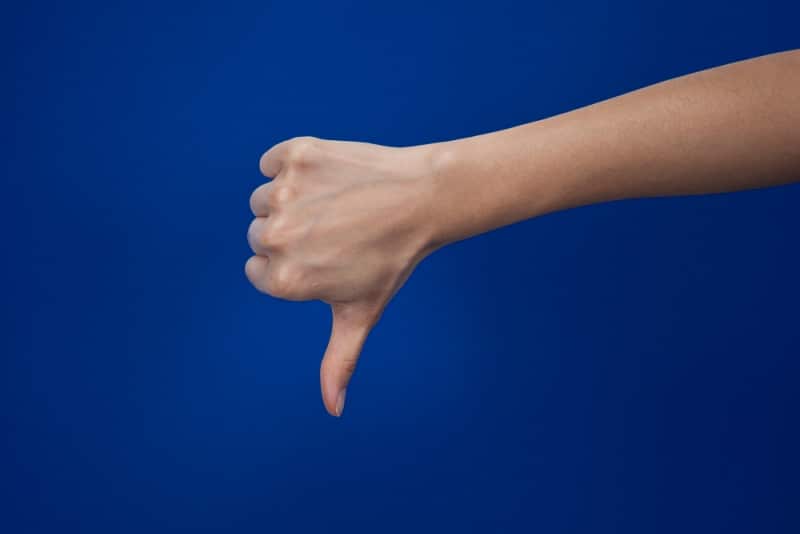 Other Factors To Consider
This issue does, of course, go much further than simply stagnation. Over the last few years, the social media site has seen more than a few embarrassing stories break. Most recently the Cambridge Analytica scandal which saw many members details shared without permission.
Has Facebook hit its peak? Or are people just turning away from it? – It's hard to say for sure, but at least in terms of keeping the value of the company up, Mark Zuckerberg is going to have to think of something pretty quickly.
What do you think? – Let us know in the comments!