Facebook Users Warned to Be Aware of New Rise in Phishing Scams
---
---
---
Mike Sanders / 9 months ago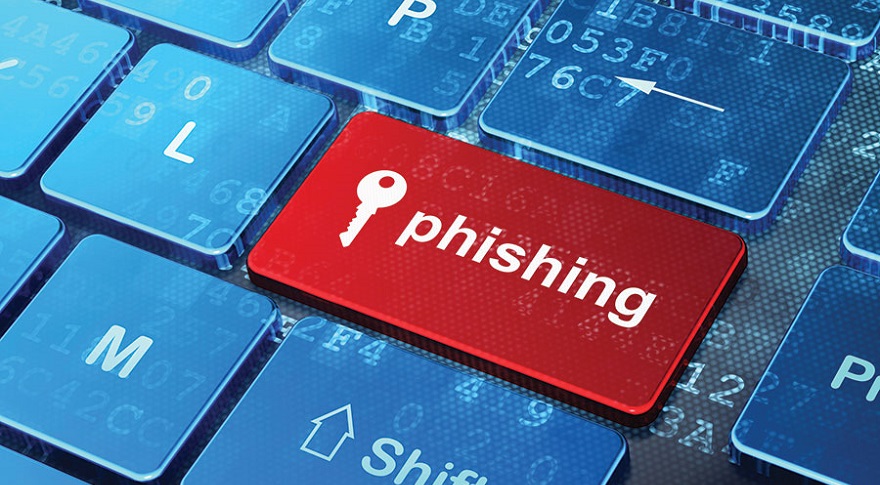 Phishing scams are about one of the most common means of third parties attempting to get your personal data. – For those of you unaware, the general premise of these scams is rather basic in that they often pretend to be a legitimate company and attempt to trick you into voluntarily giving away important information.
And just to put this into context, many people claim they've been victims of 'hacks' or 'hackers', but in many cases, if not the vast majority, they've actually unknowingly participated in their own downfall via a phishing scam.
With this in mind, however, Facebook users are being warned that a new wave of phishing scams has been identified on the social media platform. Be aware, and beware!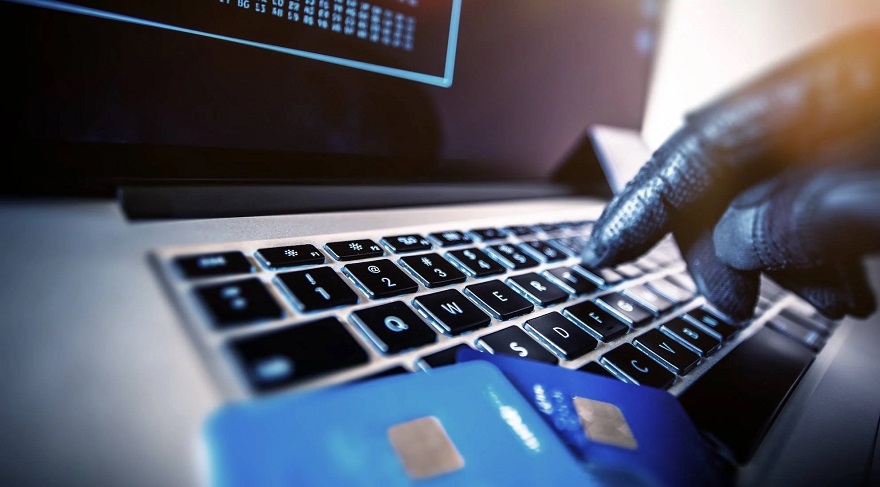 Facebook Users Warned – Be Aware of Phishing Scams!
So, what exactly is going on here? – Well, following a report via TechRadar, people are receiving emails, purportedly from Facebook, telling them that their account is about to be suspended for X reason. Apparently, the most common line being utilised in this latest one is copyright infringement, but it could be anything. Posting inappropriate content for example. Just something to bait the hook to try and reel someone in.
The email/message comes with a link that seemingly takes you to an official Facebook website. This is, however, a spoof (fake copy) which then directs you to enter personal information to 'help verify and/or recover your account'. – And remember what I said earlier about phishing? Well, here's the part where you might end up voluntarily giving away exceptionally personal data. You might, for example, be taken to a fake Facebook login page where, surprise surprise, your password doesn't work.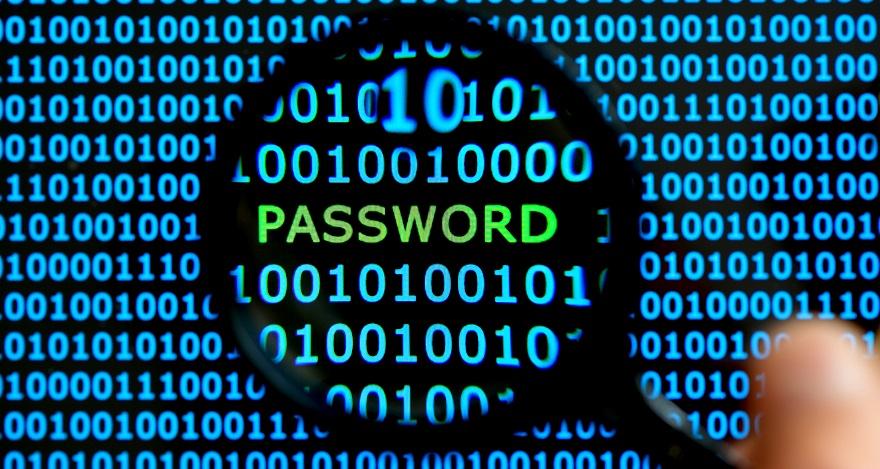 Of course, your password does work, but what you've just done is give it away to people who clearly have zero involvement with Facebook other than posing as them.
So, should you see an email like this from Facebook or Meta, etc. – Ignore it! If you have any concerns, go directly to the platform. Do not use any links within a message or email and speak to their own customer support! I daresay that in 98% of cases, you'll soon discover you were just the target of a phishing scam.
Bear in mind too just how easily transferable this scam can be for practically anything. A random phone call about extending your car's warranty, a survey offering you the chance to win a 50″ TV. – Overall, be careful out there folks. It's a wonderful but still very wild internet!
What do you think? – Let us know in the comments!