Facebook Wants to Roll Out Their Own Music App
---
---
---
Gabriel Roşu / 8 years ago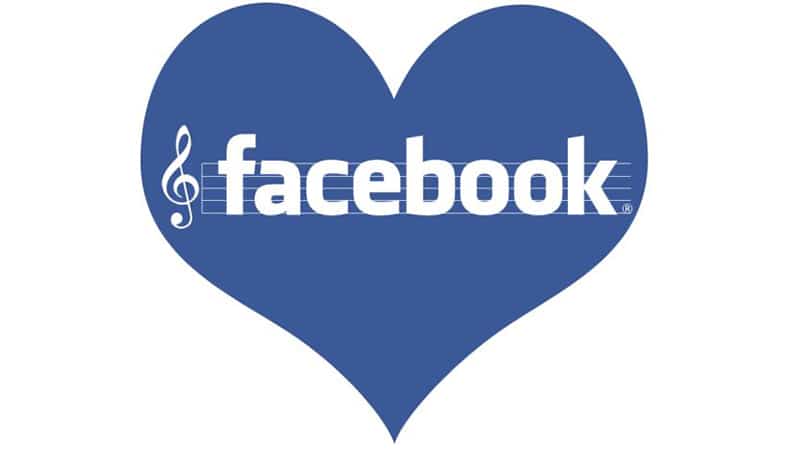 Since Apple released the iOS 8.4 update along with their Apple Music feature, we saw a lot of users taking an interest in it. Reports say that iOS 8.4 now has an adoption rate of over 40% and the number keeps rising. And since Apple has settled with the royalty rates paid to the people in the music industry, things are just looking up for their service.
Facebook looks like it took a big interest in this success and seems to have put its smartphone manufacturing plans on hold. Sources say that Facebook is now looking to either acquire or built their own music service from scratch. Music Ally tells that sources talking off the record say Facebook is using an aggressive monetization approach and a lot of intellectual property acquisitions.
The sources also say that Facebook might have the service, or at least a rough version of it, ready in a few months, but an actual commercial app should be ready by next year. If the latter provides to be true, we might see an even bigger competitor in the music streaming market. So we have Apple taking away a lot of customers as of late, and then Facebook seems to make a move and try to take a big chunk of the market too. The reasonable question to ask is, what will Spotify do? Will it come with something radical, or will it radically die out?
Thank you VR-Zone for providing us with this information