Facebook's Chinese Expansion Lasts Exactly 1 Day
---
---
---
Mike Sanders / 5 years ago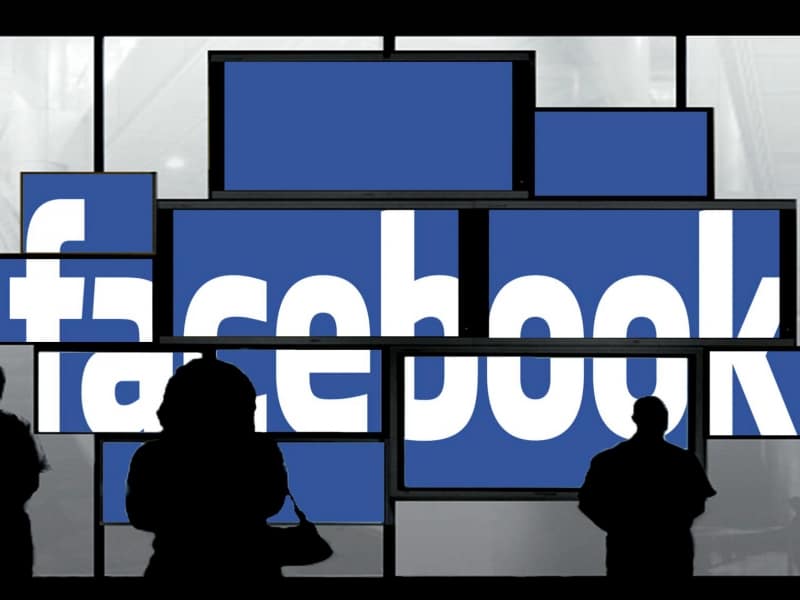 Facebook's Chinese Expansion Lasts Exactly 1 Day
Yesterday Facebook was celebrating the fact that following negotiations with the Chinese government, they were going to open a subsidiary office in China. This was a major breakthrough the for the company. It represented the first time in nearly 10 years since Facebook would have had a presence in China. This is after the social media platform was banned in 2009.
Less than 24-hours after the deal seemingly being struck though, in a report via The Verge, the Chinese government has pulled the plug on the deal.
On-Again Off-Again
Initially, the Zhejiang had approved the office in their province. As such the deal was on! It seems, however, that they failed to check with their government's internet regulation board that the deal was allowed to proceed. As such the government has dropped the hammer pulling the plug on a planned $30m office. I daresay someone in Zhejiang is going to get in trouble over this. In China, that could mean something very nasty indeed!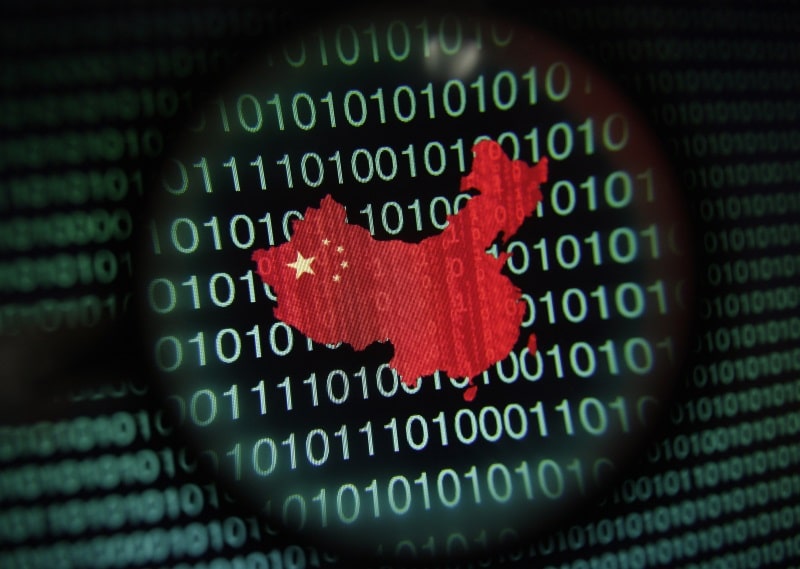 This isn't the first time that the social media site has tried to open an office in Mainland China. They attempted in 2015 and got even as far as a permit until the plug was pulled on that occasion. While this latest attempt has also proven unsuccessful, this was perhaps the closest they have ever come.
Censorship Since The News
Since the original news broke, the Chinese media has been put on a blanket ban notice. As such, despite initial strong news in China on the office, the stories have since been removed or hushed up. It is, of course, no secret that China has very strong censorship on its media and internet with very few companies allowed to operate. Even those that are must have the backing of the state government.
In fairness, Mark Zuckerberg has always been cynical about breaking China. This was, however, for a little while, looking promising.
What do you think? – Let us know in the comments!