Hundreds Of Factory Sealed Nintendo & Sega Games Discovered in Storage Unit
---
---
---
Mike Sanders / 12 months ago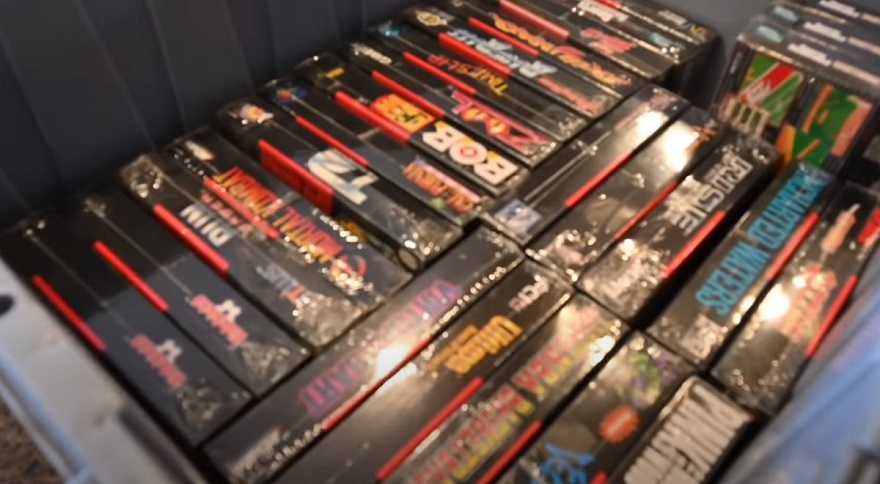 For anyone with an interest in retro games, finding a hidden gem, possibly lurking at the back of a charity shop among the DVD cases, is always an exceptionally pleasant discovery. I still have more than a few fond memories of nabbing a boxed copy of 1997's Blade Runner (for PC) for just £1 with all 4 CD-ROMs there and in good condition! (I gave the shop more because I'm a nice guy).
Following a video posted by YouTube channel 'THISISGAMEROOM', however, this isn't just a lucky find, this could quite possibly be the gaming discovery of the year!!!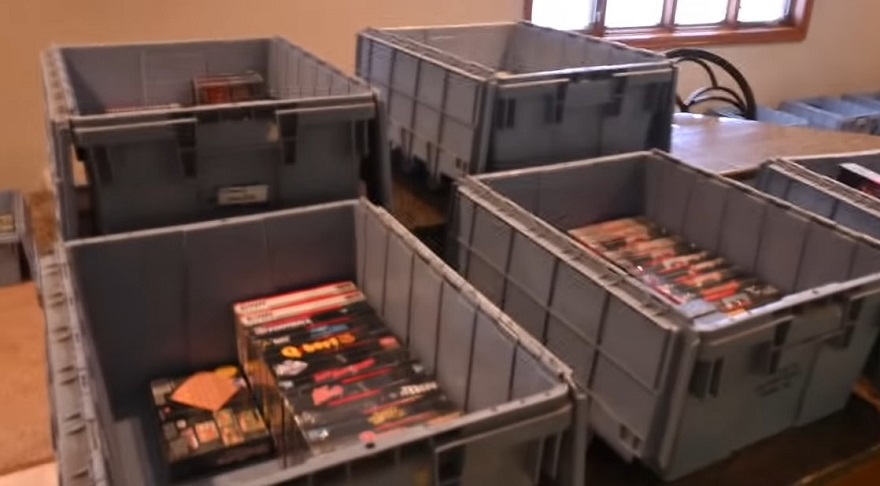 Factory Sealed Nintendo & Sega Games Discovered
Posted online by 'THISISGAMEROOM', a gaming reselling business, the haul of Nintendo and Sega titles were discovered within a presumably abandoned storage locker in Nebraska. While it's unclear as to exactly how this discovery was made, the most shocking aspect is that many of the gaming titles are not just rare, but remain within their original factory seal. – Based on the multiple copies of titles, the best presumption is that this is inventory from a gaming retailer that shut down.
While they freely admit that there is a hell of a lot of sports games that are mostly (or at least relatively speaking) worthless (even in their original wrapper), there are some hugely rare titles among this stash!
How Much is This Worth?
Gameroom has so far failed to disclose how much they think this collection of games is worth. Largely because, with so much to go through, this is clearly going to take a significant amount of time. And especially so in this modern age of having rarer titles get professionally evaluated/rated for their quality. – In just one small example, however, they discovered a boxed sealed copy of 'Sunset Riders' for the SNES. A game where even unsealed copies are retailing for figures of around £500.
Put simply, based on the number of games here, and particularly some of the more eye-catching titles showcased in the video, this haul could, without a doubt, be worth as much as $50,000, and potentially more if there's a sealed copy of something super rare lurking among it (maybe a holy grail copy of Earthbound!).
If you do, therefore, want to keep up with the latest news on this amazing find, you can check out their official YouTube channel via the link here! (Where I daresay, their current 539 subs are going to see a pretty substantial boom!).
What do you think? – Let us know in the comments!