Fake Celebrity Bitcoin Endorsement Adverts Are On The Rise
---
---
---
Mike Sanders / 3 years ago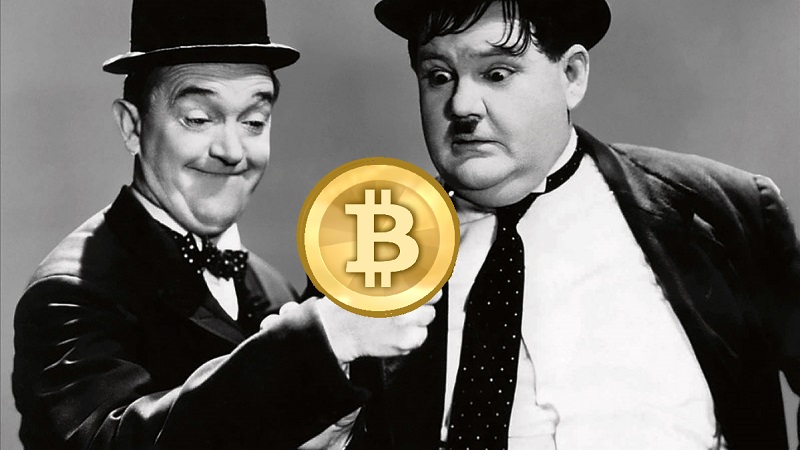 Fake Celebrity Bitcoin Endorsements
Anyone who regularly keeps an eye on the state of Cryptocurrencies will undoubtedly have seen a celebrity endorsement of them. It's a common factor on Twitter where people have been found to create fake accounts simply to try and promote a particular currency. How many people fall for these scams is unknown.
In a report via CNET, however, the utilisation of such scams (using celebrity images/imitating accounts) to promote Bitcoin and other currencies is on the increase!
Websites On The Rise!
The Financial Conduct Authority (FCA) in the UK has found a significant increase in the number of fake celebrity accounts and websites. They have said that many fake accounts have false information and links. As such: "The ads then link to professional-looking websites. Consumers are then persuaded to make investments with the firm using either cryptocurrencies or traditional currencies."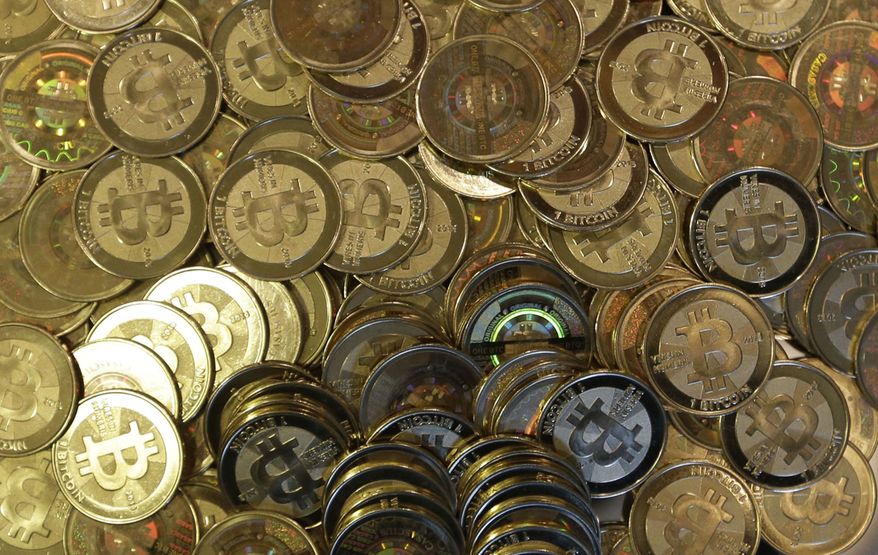 The chances that such celebrities would endorse these currencies are slim. Many find it still a little too controversial to want to attach their name to. The FCA has added that people should be wary of being "contacted out of the blue. Pressured to invest quickly or promised returns that sound too good to be true."
John McAfee A Popular Target
John McAfee is a well-known supporter of cryptocurrencies. He'll even endorse yours. Well, if you pay him. Due to his known association though, he has become one of the biggest targets for this type of fraud. It even let to Twitter making it clear that if you changed your account name to his or Elon Musk's, you would be instantly banned.
So, the short answer is, if you see Winston Churchill, Elon Musk or Connor McGregor telling you to invest in their ICO, it's probably fake. We hope you can tell the difference!
What do you think? Which celebrities have you seen associated with these scams? In addition, do you know anyone who fell for one of these? – Let us know in the comments!