Users Warned of Fake MSI Afterburner Software Which Comes Riddled With Malware
---
---
---
Mike Sanders / 1 year ago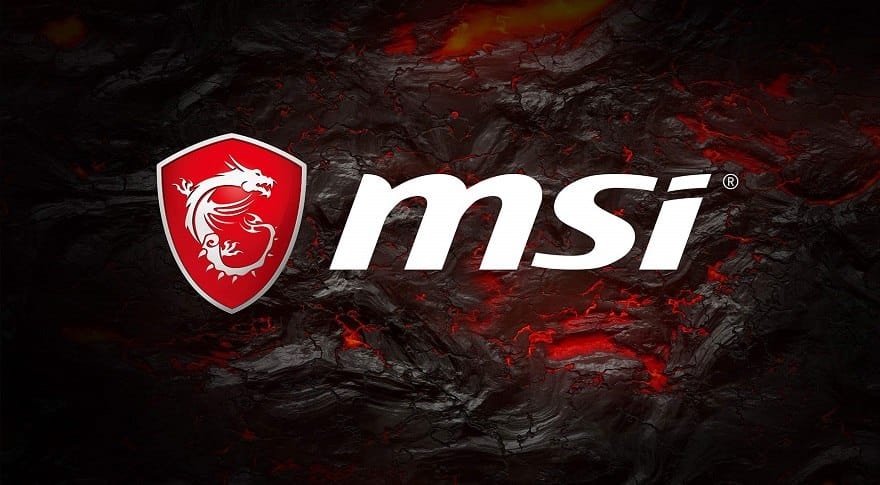 MSI Afterburner undoubtedly represents one of the most popular tools around for general system tweaking, monitoring, and overclocking. In fact, despite the fact that it carries the MSI name, the software is actually quite benign in terms of functionality with other hardware which I daresay is one of the key reasons why it is so prevalently used.
Following a report via TechPowerUp, however, an official warning has been issued to users after it has been discovered that masses of 'spoofing' third-party websites seem to offer an official link to the MSI Afterburner software, but instead, all you'll actually be downloading is a bunch of malware!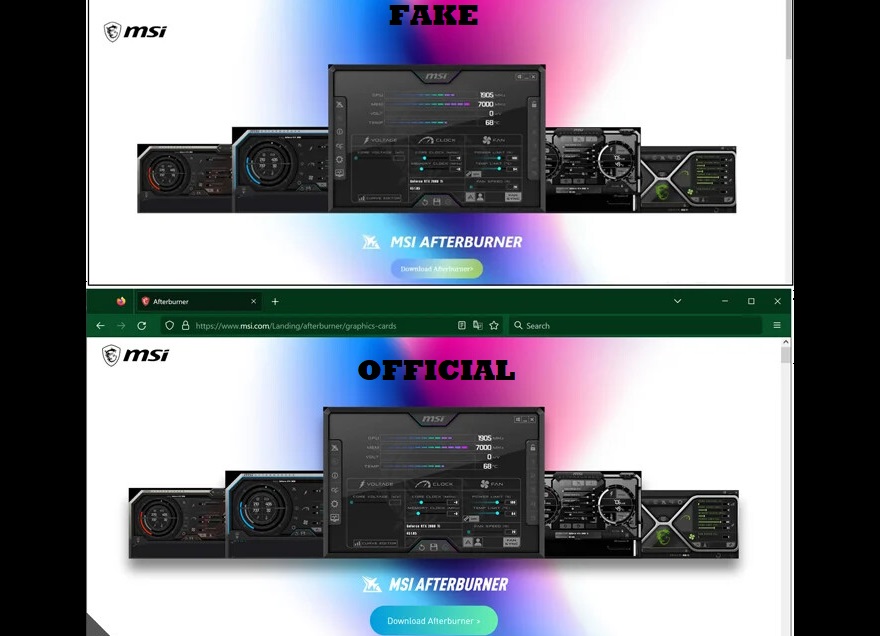 MSI Afterburner Users Warned Going Direct is a Good Idea!
Spoofing websites are, of course, nothing new. What's mildly concerning in this regard, however, is that it appears that many of these fake ones are jumping up quite notably in the search engine ranking, and, at a quick visual glance, some do appear to be an exact copy of the legitimate MSI download website. – And in regards to search engine ranking, a third-party paid-for advert does take the #1 spot from MSI on Google right now!
Now. in this regard, many websites do offer legitimate third-party download access to the software. Based on this news, however, it seems pretty clear that consumers should either use exceptionally trusted and well-known sources, or, better still, just go direct to MSI for the download.

Where Should I Go?
As above, the key advice seems to be that if you want to download and check out Afterburner, get it directly from the host source rather than just clicking on the first link you see. – Yes, sadly, parts of the internet are still a bit like the wild west when it comes to stuff like this, but it clearly isn't helped when search engines can be so easily manipulated to give higher prominence to fake and malicious files masquerading as legitimately useful, and worse, popular, software.
If you do, therefore, need MSI Afterburner, click here to be taken directly to the official download source!
What do you think? – Let us know in the comments!