Fake WhatsApp Application Downloaded a Million Times
---
---
---
Mike Sanders / 5 years ago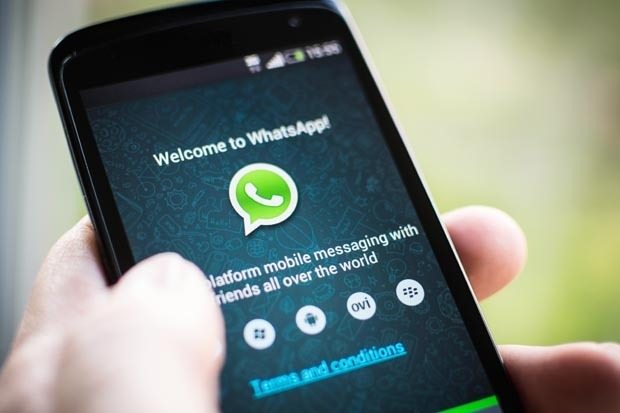 Fake WhatsApp Downloaded Over a Million Times
WhatsApp is a highly popular social media app. Allowing friends and groups to share messages and photographs it is one of the most popular and downloaded applications. Used on both Android and Apple a quick search of the download list would generally tend to find it as one of the top listings.
Unfortunately, where there is popularity there often follows problems. Particularly in the murky waters of the app store.
Now, the legitimate program is popular, but there are reasons. One of the major popular features of the program is its integrated encryption. Meaning that messages sent and received are individually secured at the source. In brief, meaning that the chance of someone you don't want to read your messages are slim.
The rumours of a fake version will, therefore, have those who have downloaded it in the last few days a little nervous.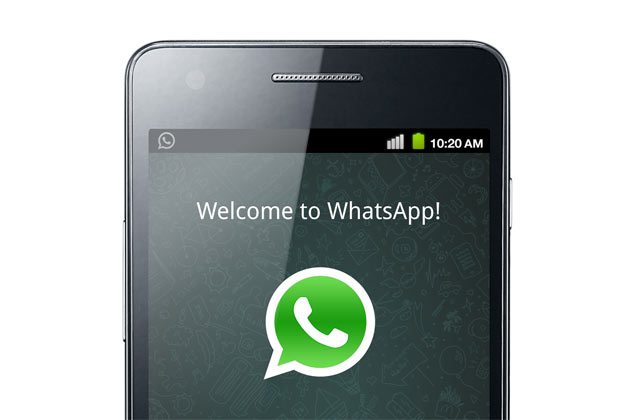 Potential security risks
In a report via the BBC, the fake version has since been removed from the Google Play store, however, not before it was downloaded over a million times.
The purpose of the fake version has yet to be determined. It is thought, however, to contain various unauthorised adverts and could potentially download malware or spyware to your phone. In addition to this, the likelihood of 3rd parties reading your messages is very likely.
It's not the first time there have been issues over the messenger. Recently Facebook got into a little hot water due to overstating a 'merger' between the two.
The good news is that Apple isn't thought to be affected by this.
We would, therefore, suggest that any Android users who have downloaded WhatsApp within the last couple of weeks might want to remove it and install again. You might just have more than you thought receiving your messages.