Fallout 3 To Fallout 4 Fan Project Ends As Legal Action Loomed
---
---
---
Mike Sanders / 5 years ago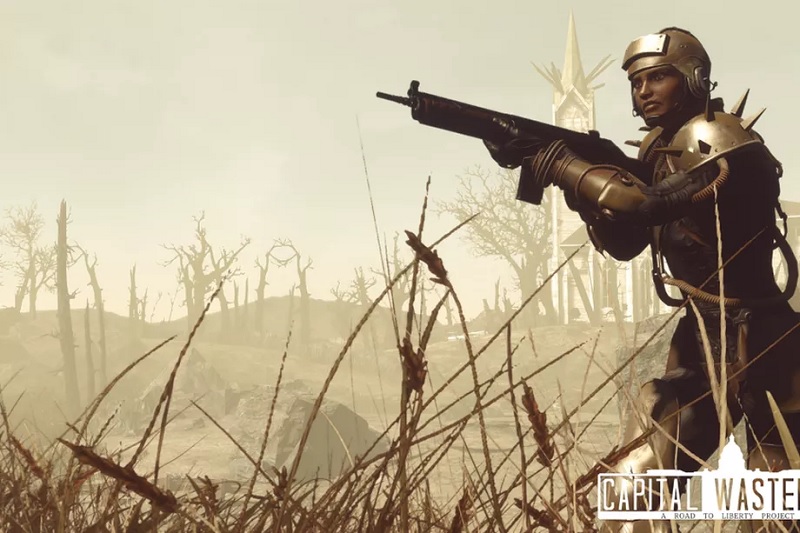 Capital Wasteland Ends Fallout 3 to 4 Project
Around a month ago it came to our attention that a modding community called Capital Wasteland was attempting something pretty ambitious. It was their hope to successfully transfer Fallout 3 to the Fallout 4 engine. This was to include all characters, NPC's, areas, zones, quests, NPC, and missions.
Despite the project seemingly coming along quite nicely, Capital Wasteland has officially announced that they have abandoned the project.
Why has it been abandoned?
Well, to be honest, it was on shaky ground, to begin with. Although I can not comment personally for the modding team, I have always felt that Fallout 3 was the better game whereas Fallout 4 was the better implementation. Therefore, transferring 3 into 4 while keeping the best part that Fallout 4 had to offer sounded like a fantastic idea.
https://youtu.be/VxoK62lusZ8
There is, of course, the small matter that Bethesda owns the rights to the Fallout series and, as per most companies, generally, tend to take a dim view of people altering their IP's. As such, in a report via Polygon, the team at Capital Wasteland sadly announced that: "With a heavy heart, [we] must announce that at this moment the Capital Wasteland project is no longer in development, there are more details on our discord, but I wanted to let everybody who's been so gracious to follow and support us know." 
The circumstances of the cancellation
The project had been in communication in regards to the works. Despite this, the level of support Bethesda was offering is unclear. It seems that to a degree, that didn't have too much of a problem with this. At least, not until a certain point. What is known is that when they started to discuss the possibility of importing audio files from the game, it's at this point that the legal alarm bells started to ring. In fairness, its a fair point to Bethesda. Given that Fallout 3 included voice works from actors as high-profile as Liam Neeson, in their position you too would be concerned as to the legal ramifications.
It, therefore, marks the end of the project, but at least it didn't go without showing us some of the awesome work they had put in.
What do you think? A sad end to a great idea? Was Bethesda right? – Let us know in the comments!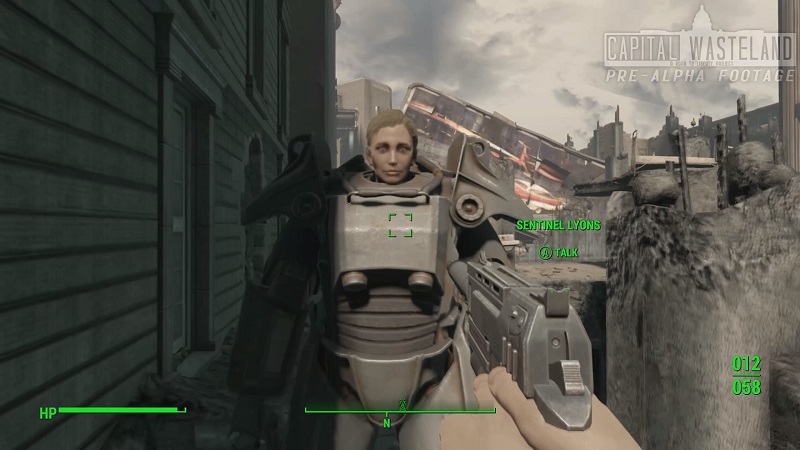 Support eTeknix.com
By supporting eTeknix, you help us grow. And continue to bring you the latest news, reviews, and competitions. Follow us on Facebook and Twitter to keep up with the latest technology. Share your favourite articles, chat with the team and more. Also check out eTeknix YouTube, where you'll find our latest video reviews, event coverage and features in 4K!
Check out our Latest Video