Fallout 4 Modder Creates 41GB 4k Texture Pack
---
---
---
Jakob Aylesbury / 6 months ago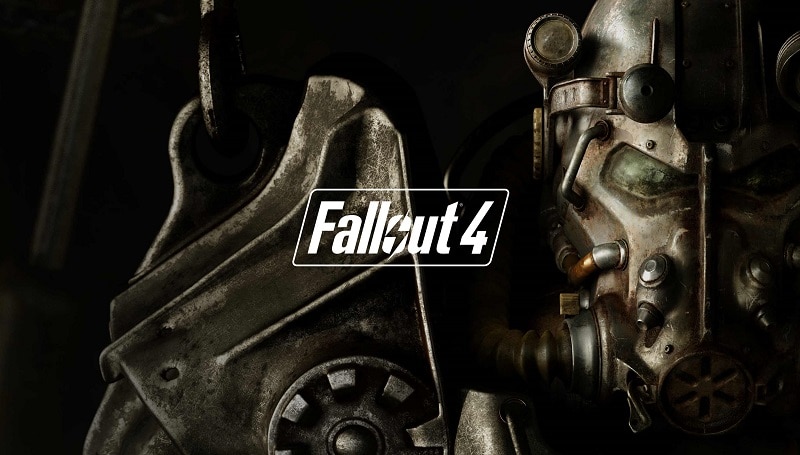 A modder has decided that Fallout 4 requires a bit of a remaster and has created a 4K Texture pack that has remade and optimised all 40,962 textures and weighs up to 41GB in size.
Fallout 4 4k Texture Pack
The modder in question is 'Painstaking Rick' who, living up to their name, has released a 4K texture pack for Fallout 4. The texture pack named 'Performout 4' has brought 4k textures to all objects in the game, adding up to 40,962 textures in total, translating to a 41GB file size. Painstaking Rick claims that as the mod has optimised the textures in the game it will not feature any performance downgrades from the base game and also provides several lower-quality options at 2k 1k and 512.
On the left is Performout 4 and the right is the vanilla textures, You can download and view more images of this 4k texture pack on NexusMods, as well as the lower-quality options.