Fallout 4 'Realism' Mod (Accurately) Makes Sure You Never Get Past the Tutorial!
---
---
---
Mike Sanders / 2 months ago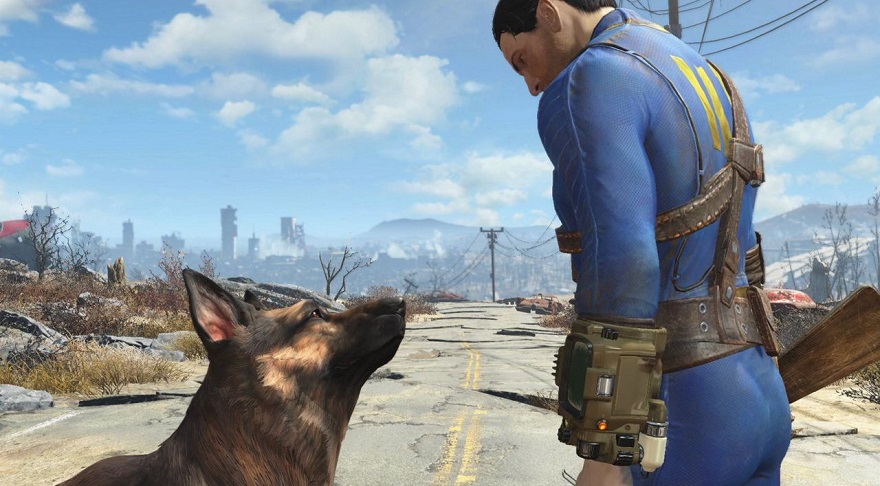 If the Fallout franchise has taught us anything, it's that life in the post-nuclear apocalyptic world is probably going to be fairly difficult. Well, unless you go into the vault clutching bags full of bottle caps you've been carefully hoarding for the last 25 years! – In fairness though, the series has always taken a somewhat positive approach to the overall survival chances of the human race. – One Fallout 4 mod, however, has looked to correct this!
Going under the title of 'MORE REALISTIC INTRO', you might be wondering what this could mean. Well, this new mod released for the game takes a somewhat bleaker, and probably far more realistic, approach to what would happen if we were to experience a nuclear explosion within our vicinity.
Put simply, you don't survive the tutorial!
Fallout 4 Mod Takes a Bleak But Accurate Look on Nuclear Warfare!
Unlike what you may have seen in a certain Indiana Jones film (which I typically tend to prefer never existed), surviving a nuclear blast requires a fair bit more than just a sturdy fridge. And no, not just someone to actually let you out of the damn thing! – As you may recall in the introduction of Fallout 4, however, not only does the protagonist and his family get the warning about the impending nuclear attack, but they see it on their way to the vault and still, somehow, successfully manage to survive the explosion.
Nah, it doesn't matter that you looked directly at the explosion which probably would send you blind. Especially so given that you'd only have to live with this condition for about 2 seconds before you get hit by the heat wave which would at least give you a fairly crisp tan before you bit the dust.
Why let facts get in the way of a good story though? Well… An ok story.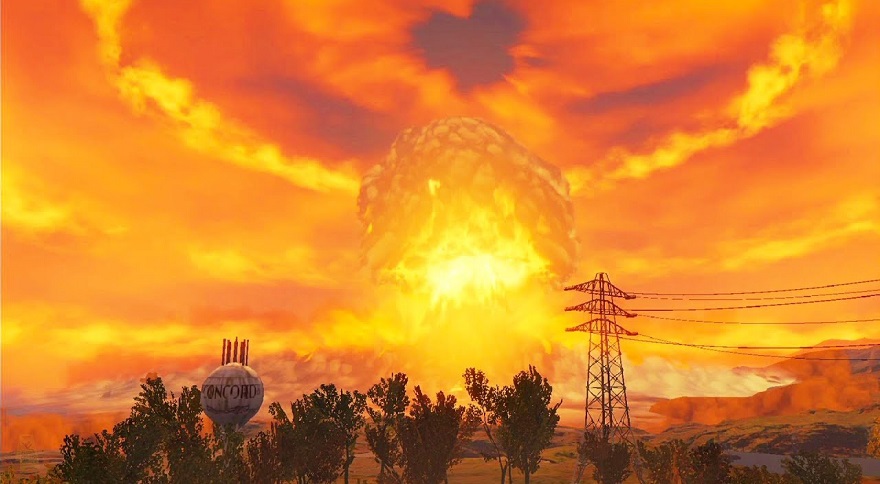 Putting this somewhat fantastical scenario played out in the Fallout 4 intro to one side, the reality of this situation played out in the tutorial would undoubtedly be a lot grimmer and that's exactly what this mod (in a somewhat macabre but funny kind of way) tries to tell us. – Put simply, although you still get the warning, the moment you see that mushroom cloud blossom on the horizon, you have about 3-5 seconds to reflect on the very limited choices you got to make in the game before you die. – And at this point, you'll probably end up wishing you just ignored that vault-tec guy at the door!
It's a bit of dark fun for sure but I love stuff like this so if you want to check this Fallout 4 mod out click on the link here!
What do you think? – Let us know in the comments!