Fallout 76 Adds FOV, Push-to-Talk, and More with Latest Update
---
---
---
Ron Perillo / 4 years ago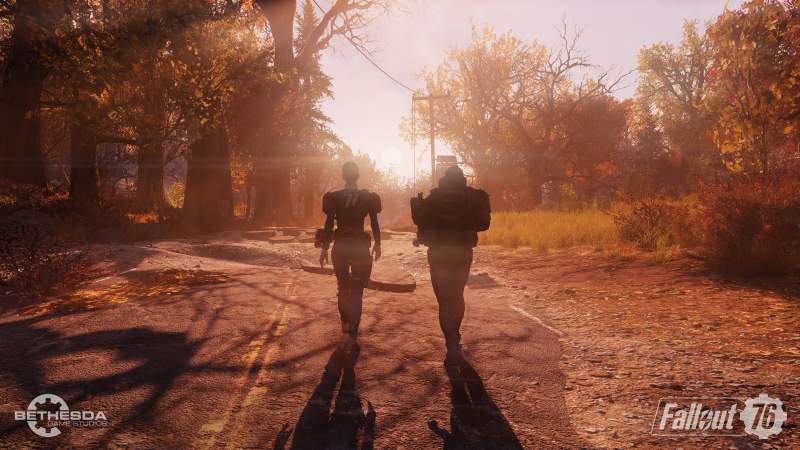 Big Changes and New Features for Fallout 76
Bethesda has rolled out the latest 1.0.3.10 PC patch for Fallout 76. This update finally brings some much requested features, updated crafting and SPECIAL progression Re-speccing.
For one, the game's display menu settings now feature an FOV slider. This is adjustable in increments of 5 from 70 all the way up to 120. The default is set at 70, which is also the setting while modifying a character's appearance. Bethesda also adds a new Depth of Field slider, available in the display menu.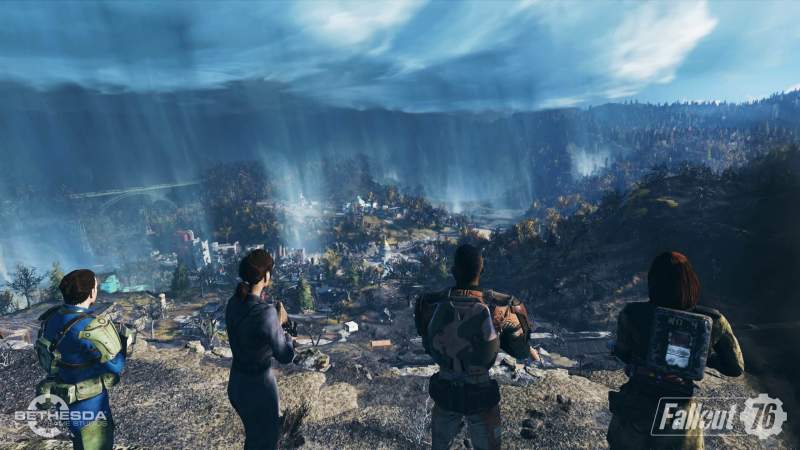 Also, users who have an ultra-wide monitor will be glad to hear that there is now 21:9 resolution support. It is selectable within the game's display settings. However, Fallout 76 can also auto-detect and apply the correct aspect ratio on supporting monitors.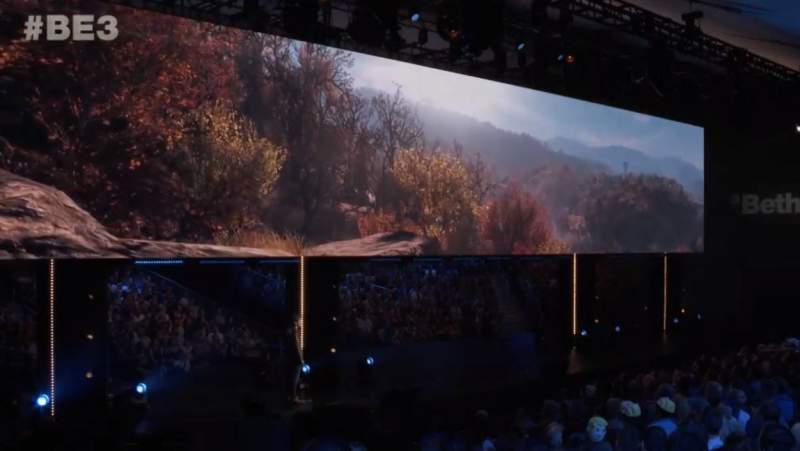 Push-to-Talk is perhaps the most requested feature from players and it is finally here. Prior to this patch, coms are always open, which makes for some awkward moments. Now this feature is bound to the Caps Lock button. Since the 'Always Run' toggle used this button, that feature is now on the Forward Slash key by default.
What Other Changes are New in the 1.0.3.10 Patch?
Since this patch is quite big, head on to Bethesda's website and read the full patch notes there. Download sizes for this update will be approximately 5GB for consoles, and around 3GB for PC.