Fallout 76 Details Revealed Including Anti-Griefing System
---
---
---
Mike Sanders / 3 years ago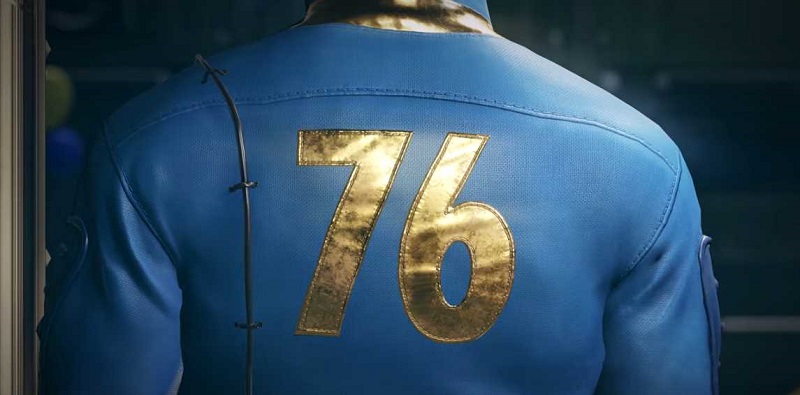 Bethesda Reveal More Fallout 76 Details
Over the last few weeks, we have seen Bethesda treat us to a lot of information and details surrounding the upcoming release of Fallout 76. In fairness, it has been so much that the initial complaints about the multiplayer style some fans had have died out somewhat. That doesn't, however, mean to say that every announcement has been met with full enthusiasm. For example, last week Bethesda announced that the game would not release on Steam.
In a report via PasteMagazine, it seems that Bethesda has yet more interesting details.
Anti-Griefing
One of the biggest criticisms of the multiplayer mode was the potential for players to grief your character. Put simply, this would be them waiting for you, possibly camping, purely with the intent of wiping you off the Wasteland. Well, in the report Bethesda has apparently been heavily testing systems to combat this. It seems that a popular one they have decided upon is to offer a bounty for players who kill others in high numbers.
Put simply, if you're constantly griefing noobs, other players will be given an in-game incentive to specifically hunt you down. Alternatively, you can call them off, but for a price that's at least equal to your bounty.
Character Progression
In addition to this, Bethesda has also released a video highlighting the character creation and levelling system. You can watch this in full above, but put simply, the 'SPECIAL' system is going to be a little more detailed and you can change your character's appearance (and even sex) as much as you like.
Fallout 76 will release for PC, Xbox One and PS4 on November 14th.
What do you think? Are you excited or worried about Fallout 76? – Let us know in the comments!