Fallout 76 Players Want A Fixed Bug Bringing Back
---
---
---
Mike Sanders / 2 years ago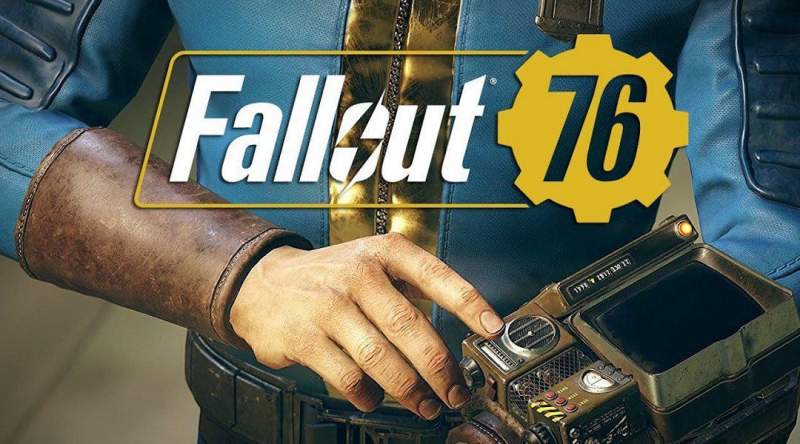 Fallout 76 Players Want A Bug Back
When it launched last month, Fallout 76 was pretty much universally panned by the critics. It has, however, been something of a matter of personal curiosity that despite so many people hating the game, I rather like it. Sure, it's clunky. I do, however, suspect that this will get significantly better over time.
As more and more patches come to the game, the experience is improving. In other words, slowly but surely, things are getting better.
In a brand new patch released for the PC version (and on consoles later this week) fans are not happy. Why? Well, because a bug has been fixed. Yes, you read that correctly!
Feed The People
Anyone who has played Fallout 76 is probably very familiar with the 'Feed The People' event. This is, for those of you who are not, a world event which players can join to essentially keep a food factory in production. Upon completion of the event, (if successful) players were rewarded with food. It was, however, a rather pleasant bug that you were given food even if you didn't participate in the event.
With this now being fixed though, players are not happy. They are, in fact, so unhappy that in a report via Polygon, they have asked Bethesda to put the bug back in.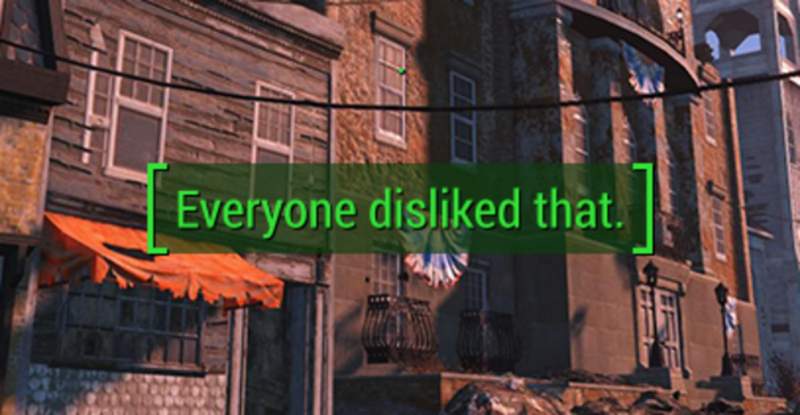 Well – That Explains It Then!
While it is unlikely that Bethesda will correct the error, the notification of it has at least given some users answers. Specifically, why they kept getting canned food magically appearing in their inventory. It is, however, entirely possible that, just for the fun of it, they might reintroduce it. I know for a fact I'm going to miss the freebie!
What do you think? – Let us know in the comments!