Bethesda Support Tickets May Be Leaking Private Data
---
---
---
Mike Sanders / 2 years ago
Fallout 76 Support Ticket Leaking Private Data
Fallout 76 is coming up for being a month old now and I think it's pretty fair to say that it's been rough. While some people enjoy the game (including myself) others are finding huge difficulties with it, and not just in terms that they absolutely despise the direction in which Bethesda has taken it.
Well, regardless of how you feel though, this is a Bethesda game and as such, bugs are to be expected. In a report via GamesIndustry, users have started reporting that while submitting tickets they are receiving private information from other users who have also submitted support requests.
8 Pages Of Information
In a Reddit post (which you can read in full here) one user reported that after submitting a ticket he received an 8-page email back. In it were various details on other players reportedly including names, home addresses and even bank details. It sounds like the stuff of nightmares in terms of data breaches!
The OP initially posted an image but has since (and probably wisely) decided to remove it. Other users on the threat though confirm that it was there and did appear to be 'legit'.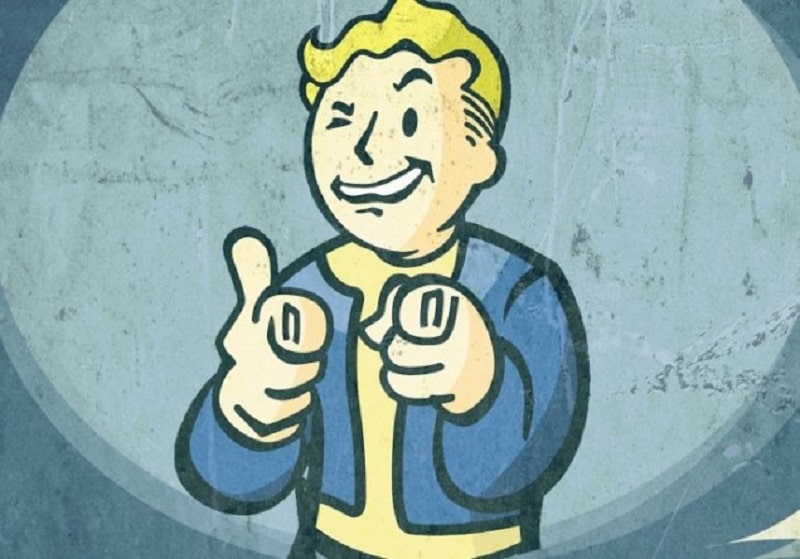 What Has Bethesda Said?
While not commenting on this matter specifically, Bethesda has issued a statement saying:
"We experienced an error with our customer support website that allowed some customers to view support tickets submitted by a limited number of other customers during a brief exposure window. Upon discovery, we immediately took down the website to fix the error. We are still investigating this incident and will provide additional updates as we learn more. During the incident, it appears that the user name, name, contact information, and proof of purchase information provided by a limited number of customers on their support ticket requests may have been viewable by other customers accessing the customer support website. For a limited time. But no full credit card numbers or passwords were disclosed. We plan to notify customers who may have been impacted."
For the meantime, if you are having any problems with Fallout 76, it might be best to not create a support ticket. At least not until Bethesda has fixed this. You don't know who might end up reading it!
What do you think? Do you play Fallout 76? What do you think about the game? In addition, have you had any customer support issues? – Let us know in the comments!