Fallout 76's Main Quest Ends With A Bang!
---
---
---
Mike Sanders / 4 years ago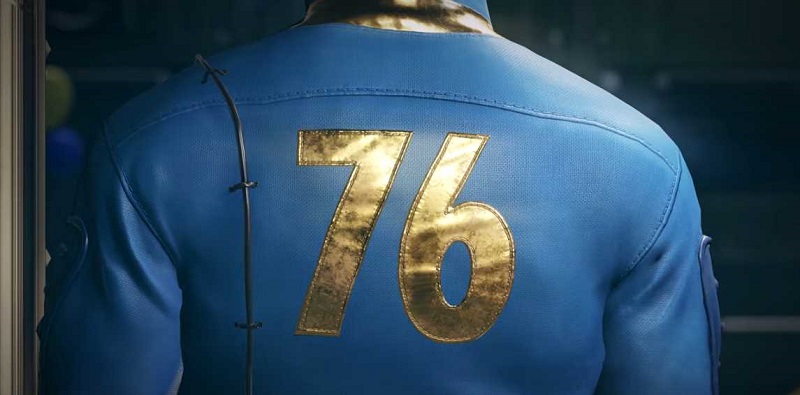 Fallout 76's Main Quest Ends With A Bang!
At present, we're just over 2 months away from the launch date of the Fallout title no one was expecting. Ok, so maybe we all thought that sooner or later Bethesda would release a brand new game in the series, up until the Summer though, no one was expected that it would be here before the end of the year.
In a somewhat surprising announcement though, Todd Howard of Bethesda has revealed via PCGamesN how the main quest will (sort of) end!
It Ends Not With A Bang – But With A… Oh Wait!
Revealing some details about the main quest missions, it seems that like other Fallout games, there will be one main quest central to the entire plot. It is, however, suggested that this will be rather long and require you to do a lot of levelling to complete. On the plus side though, at least according to Todd Howard: "At the end of it, you launch the nukes."
That is both cryptic and confusing as to what scenario could possibly lead you to that. It better not ruin my karma!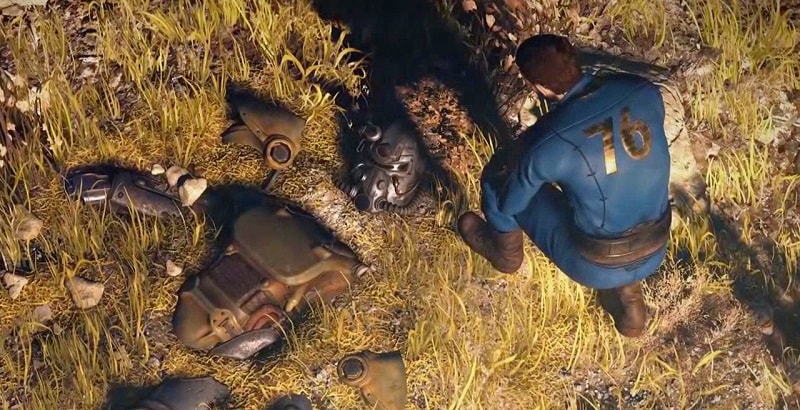 Multiplayer News!
In addition to the above, details surrounding the 'multiplayer' aspect have also been revealed. We are told that 'servers' will be limited to 24 people per map. When you consider that Fallout 76 is going to be roughly 4 times the size of the previous game, the chances of actually bumping into another player are quite slim. Not as slim as DayZ, but you get the idea. I wonder if it will be like DayZ where other people will be best avoided rather than greeted?
Anyway, Fallout 76 releases for the PC, Xbox One and PS4 on November 14th.
What do you think? – Let us know in the comments!