Fallout New California Mod Released After 7 Year Development
---
---
---
Ron Perillo / 5 years ago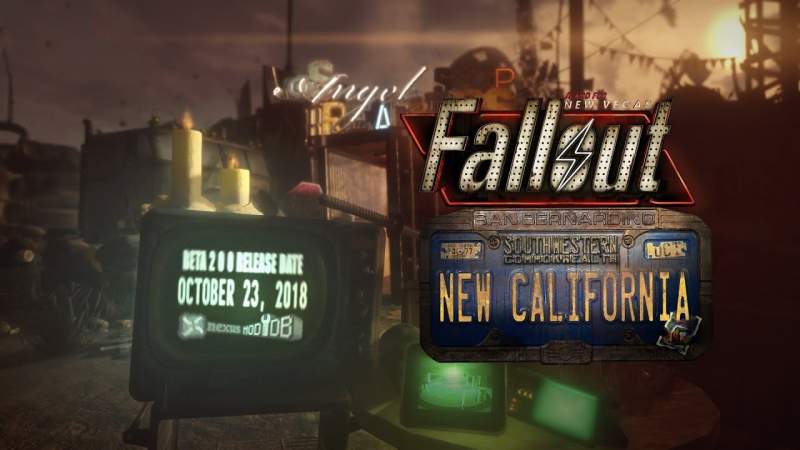 Near-Total Overhaul Mod for New Vegas
Fallout: New California aka 'Project Brazil' is finally available after 7 long years of development. The project is highly regarded and popular in the Fallout community as an ambitious project for Fallout: New Vegas.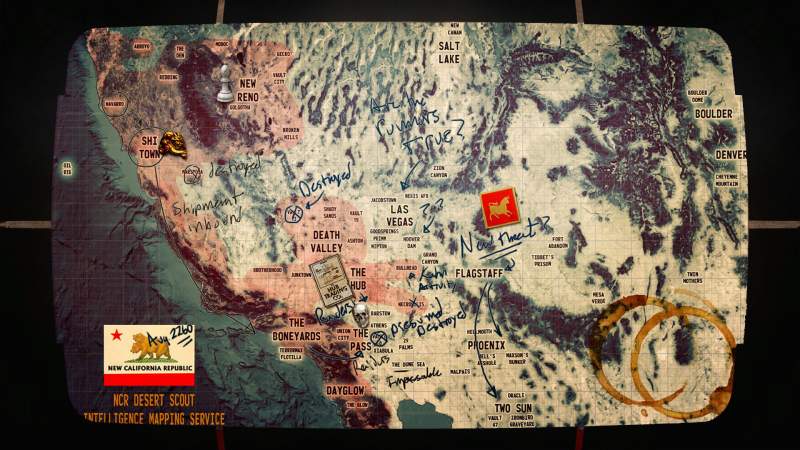 Story-wise, the mod intends to bridge the gap in the lore between Fallout 2, 3 and New Vegas. It is the year 2260, the Enclave has one last squadron left in California. Meanwhile, the rest journey East on the call of the President. Furthermore, the New California Republic is on the verge of economic collapse. Their political structure wracked by deep corruption that goes to the highest office.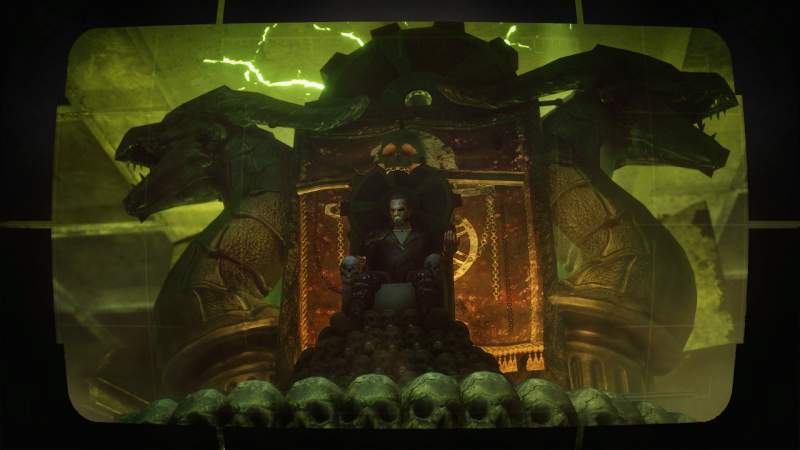 This of course opens up the west to other factions who wish to take full control. This includes Raiders whose various factions are under the warlord Juan Elsdragon. There are also thousands of survivalists who are continually resisting the NCR rule.
How Can I Play Fallout: New California?
The mod offers up to 30 hours of gameplay and is completely free for Fallout New Vegas owners. It does not require any other DLCs other than Vanilla New Vegas. If you own the Steam, Humble, or original disc version, the 4GB patch is necessary. GOG already offers the game with the 4GB patch pre-applied so it is not necessary.
In case you do not own the game, it is actually currently 50% off on Steam. If you prefer the Ultimate version with all the DLCs, it is also available for 40% off on Steam.
Then headout to the New California/Project Brazil ModDB page to download and run the game with the mod. There are also step-by-step instructions available there for users.