Fallout New Vegas Is Beaten Without Getting Hit Once
---
---
---
Mike Sanders / 3 years ago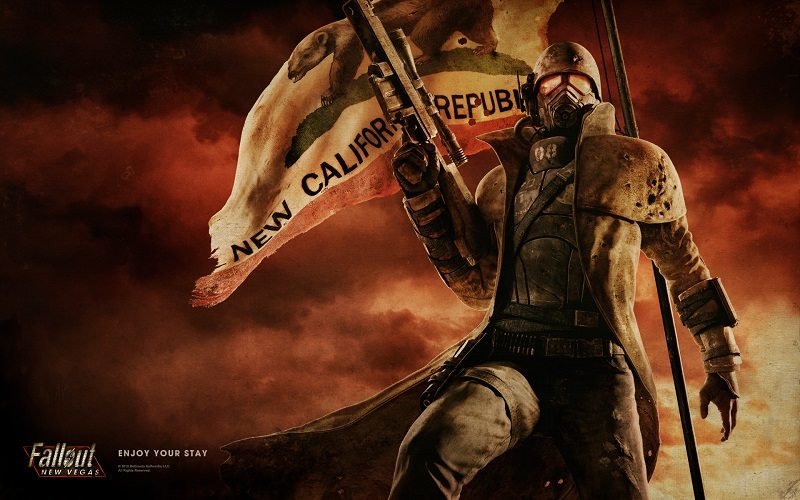 Fallout New Vegas Is Beaten Without Getting Hit Once
While a new Fallout game is on the way, that doesn't mean that people still don't have a lot of love for previous games in the series. Of these, New Vegas is perhaps the most popular. Many consider it to actually be one of the best Fallout games ever made. In terms of gaming achievements, it has proven again and again to be highly popular. For example, in recent weeks we saw someone complete the game without killing anyone. Yes, that is possible.
In the latest though, someone has completed the entire game, including all the DLC, without taking a single piece of damage.
How Is That Even Possible?
I know. Most of us can't escape the starting location without a rad scorpion or Powder Ganger taking a pop at us. YouTuber T Ronix though managed to get through the entire game without taking damage. There were, however, a few little caveats to make this run possible, but they do not detract from the overall achievement.
The Rules Of The Run
The rules on which this run is based are as follows that you can not;
Take a hit from an enemy, whether it be melee or projectile.
Take a direct damage hit from a trap (some environmental damage, like from radiation, is unavoidable).
Use a companion (except for when the game makes you use one).
Think You Could Tackle This?
It's a pretty impressive run and as above, I'm not sure I could manage it. I usually get attacked and spend 3 minutes eating myself to a lower equipment weight. If you are still a fan of Fallout New Vegas give it a try and let us know how you get on!
What do you think? Impressed with the run? Think you could do it faster? – Let us know in the comments!