Fallout Shelter Coming to Android Next Month
---
---
---
John Williamson / 8 years ago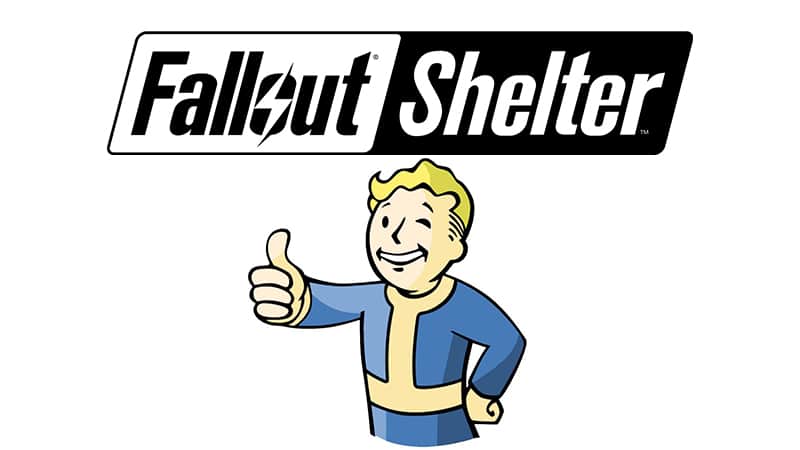 Fallout 4 is a post-apocalyptic RPG and one of the most eagerly anticipated sequels in recent years. There was a sense of hysteria before the official announcement as passionate fans couldn't wait to see the final unveiling. To coincide with the E3 showing, Bethesda released a free-to-play management game entitled, Fallout Shelter. The objective as the vault overseer is to click on citizens and perform actions to make their lives fulfilling. Keeping the workforce happy improves their productivity and enlists the help of vault dwellers. Additionally, It's imperative to balance a number of key resources to feed the population and maintain their trust.
Unlike the majority of "free" mobile games, Fallout Shelter doesn't charge you to accelerate build timers or other key tasks. However, increasing the production pace is a risky venture which can lead to catastrophic accidents. Another neat feature revolves around briefcase drops which provide you with essential items. There are microtransactions if you want to acquire briefcases instantly, but this tends to spoil the game's engaging feel. Fallout Shelter isn't perfect but keeps fans of the series entertained until Fallout 4's release.
One major caveat is the game's availability is currently limited to iOS owners. According to Pete Hines, a Bethesda employee, the Android version should be ready in August. Windows Mobile users might not be so lucky given the small market share of the operating system and Bethesda probably thinks porting it isn't a financially prudent move.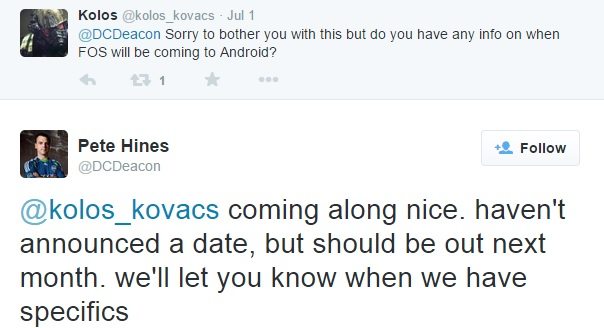 Are you excited for Fallout 4? Let us know your favorite moments in Fallout's history.