Fallout 4 Mod DLC Releases That Is Bigger Than Official Addons
---
---
---
Mike Sanders / 5 years ago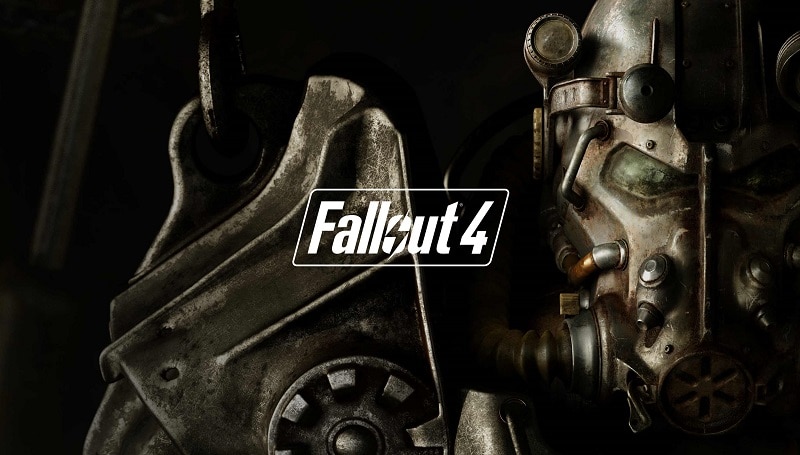 Fallout 4 Mod DLC Releases That Is Bigger Than Official Addons
At the moment we might all be diving into the speculative pit that is Fallout 76, but that doesn't mean that people have forgotten about the previous games. Only recently we saw some madman beat Fallout New Vegas in what can only be described as the path of greatest resistance. In terms of games though, with the modding support, Fallout 4 has certainly seen a lot of unique and interesting additions.
In a report via DSOGaming though, a brand new fan-made DLC has been released for Fallout 4. One which is incredibly larger than even some of the official DLC released and sold!
Fallout 4: Northern Springs
The mod has been in design for around two years and has now finally been unveiled. The added area is in the top left corner of the map and in many ways, this fan made DLC far exceeds that which we have officially seen released for the game.
The DLC features a plethora of new content for the game which we will list for you below.
25 new quests.
4 jobs to choose from.
4 new followers (fully functional and with voice lines).
3 new settlements to find and build.
2 player homes.
Some random ghost appearances (I've no idea…)
New armour, weapons and enemies.
All in all, this sounds pretty hefty. Better still though, it's available to download for free!
Where Can I Try This Out?
Fallout 4: Northern Springs can be downloaded from the link here.
Given the level of time and work that has gone into this, we are clearly very impressed here at eTeknix. Just when you thought Fallout 4 might have been slowly starting to fade away, this has come along to give us yet another excuse to revisit the wastelands.
What do you think? – Let us know in the comments!