Fan Project Looks to Bring VR Mod to All RE Engine Games!
---
---
---
Mike Sanders / 2 years ago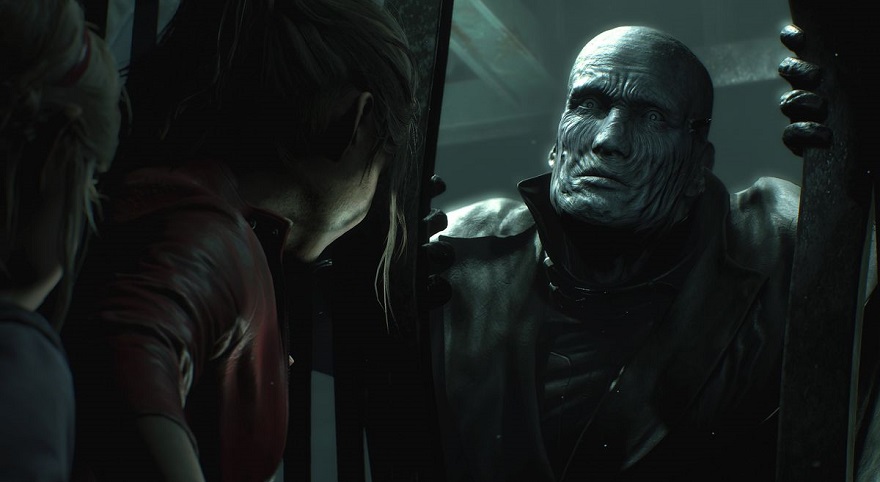 It was always a matter of mild frustration for PC gamers that when Resident Evil 7 was released, Capcom decided to keep the truly excellent VR version as a PlayStation exclusive. Albeit, we'll freely concede the point that this might have been representative of some sort of deal between Capcom and Sony. However, the bottom line is that with the exception of the upcoming release of the Resident Evil 4 remake, there is no 'RE Engine' VR experience available for PC users.
Following a number of videos being posted online, however, it seems that a fan project is looking to introduce a mod that would, in effect, see every game running on the RE Engine capable of being turned into a full-blown VR compatible title!
RE Engine VR Mod in the Works?!
Created by 'PrayDog', a user we sadly can't find any specific link to, the mod has effectively found a means of turning many of the more modern Resident Evil titles into what appears to be a pretty decent VR adaptation. Admittedly, no, this mod will likely not have the same level of VR spit and polish as the upcoming RE4, but since Capcom has so far not decided to give us anything official, I daresay many people will be more than a little anxious to check this out.
Particularly since it is directly tied into the RE Engine, the mod should be fully compatible with Resident Evil 7, Resident Evil 2 and 3 Remake, and on something of a tangent, Monster Hunter Rise.
When Will This Be Released?
As above, I've done my best to try and find any online resources linked to this mod's creator, but sadly have (so far) come up with nothing. Based on the videos above, however, it does seem that this VR experience might be set for release in the very near future. – And if that is the case, then I'm very much looking forward to having some terrifying encounters with Mr. X and Nemmy!
What do you think? – Let us know in the comments!