Fantasy One Graphics Card Getting a Fantasy 2 Upgrade?
---
---
---
Edgard Poitou / 2 months ago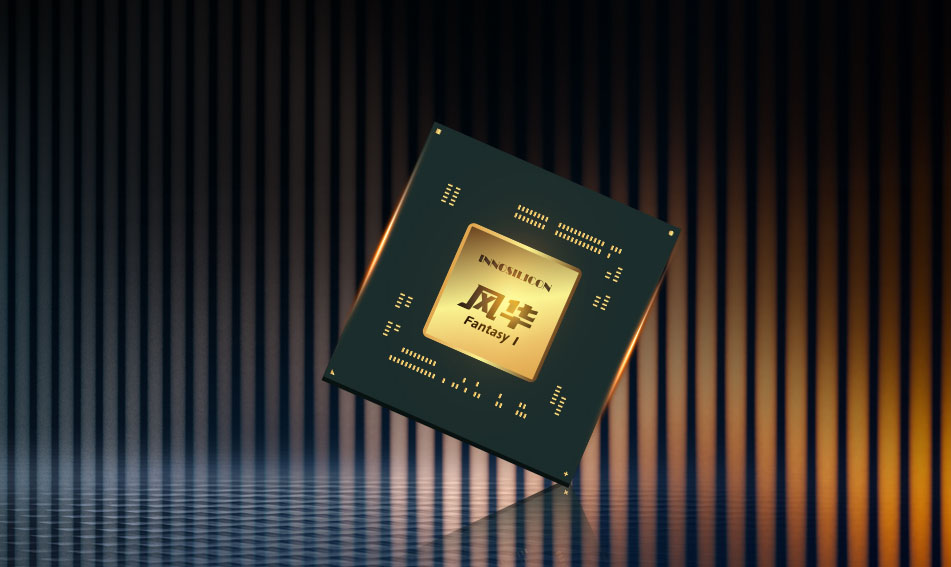 The Chinese company InnoSilicon introduced their first ever GPU in November 2021, made entirely and designed from the ground-up domestically in China, the Fantasy One series; in Chinese "Fenghua No.1". Based on a 12nm node process, these GPUs were mostly designed for server computing and cloud gaming. As such, they featured breathtaking video encoding performance and data center-level of multi-user capabilities: in short, being shared and used by up to 64 users at once.
As a high-performance server-grade GPU, it naturally supports Windows, Linux, but what is far more surprising is that it also even supports Android! All mainstream graphics frameworks such as OpenGL, OpenGLES, OpenCL, Vulkan or DX11/12 are of course supported; and VR, AR and AI as icing on the cake. TensorFlow, OpenCL and hardware virtualization are also included.
The Fantasy One series were released as two different models, the A-card and the B-card as a Dual-GPU solution with twice the performance. With up to 32GB of GDDR6X, compliant with PCIe 4.0, and hardware support of the China-patented Physical Unclonable Encryption "PUF", it also has a Dual-GPU configuration interconnected via a PLX chip known as InnoLink. Power is provided by up to two 8-pin connectors, but a server passively-cooled design exists with a TDP maintained under 50W at 4K video encoding. This relatively very restrained TDP is very important for server applications where power efficiency is the most important criteria.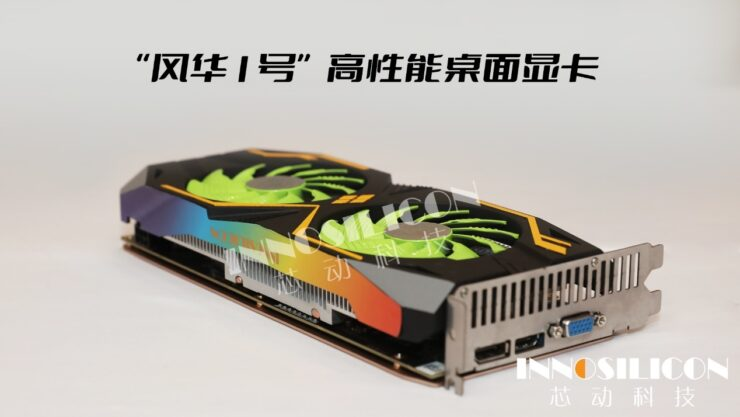 On the high-end side, the most fleshed out configuration comes with 32GB of GDDR6X running at 19Gb/s on a 128-bit bus interface for a total of 304GB/s of bandwidth with dynamic adjustment. The graphics chip offers up to 10 TFLOPs FP32 (and 50 TOPS INT8 for AI workloads) and is capable of rendering 320 GPixels/s of fill rate.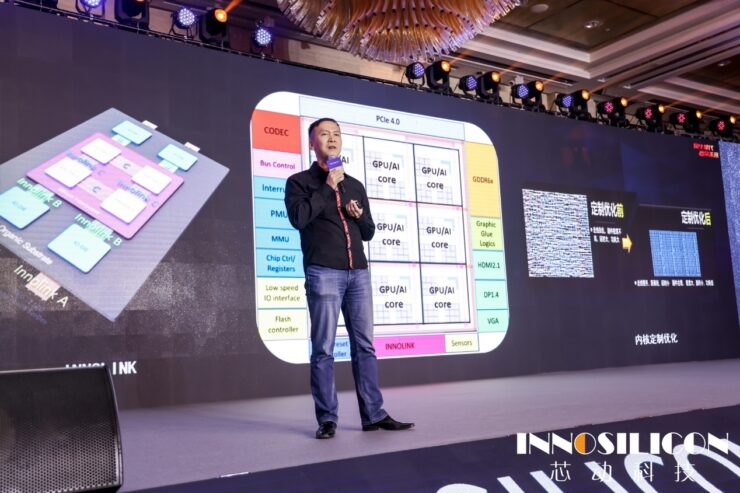 Unfortunately, the Fantasy One GPUs released so quietly that we have not heard anything about these GPUs, in fact, one cannot even find a review. The only demo to be found is running Unigine Heaven Benchmark, outdated by today's standards but still a proof of the gaming performance in DirectX11 mode of the cards. Due to its server target this low coverage was to be expected but we would still have liked to have heard a little more exciting news.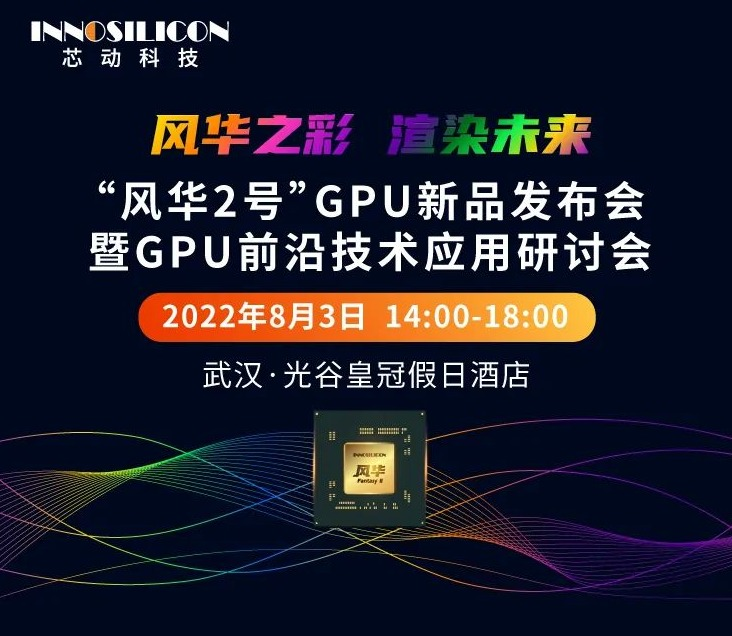 If the lack of information is not to your liking, we have excellent news for you! InnoSilicon announced they will be having a keynote covering the successor architecture known as Fantasy 2. This new GPU series will be based on TSMC's 5nm node process for a highly improvement power efficiency. Lets meet on August the 3rd at 2PM UTC+8 to follow the live coverage of the event. More details on the upcoming series will be unveiled. Given you speak Mandarin of course; an English report will be published on a later time.