Far Cry 5 'Inside Eden' Short Film Premieres on Amazon March 5
---
---
---
Ron Perillo / 3 years ago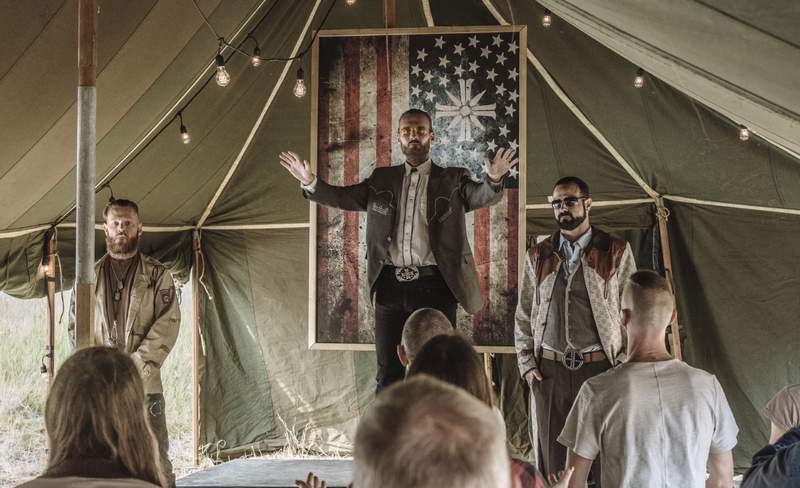 Ubisoft Teams Up With Amazon Video
Ubisoft's Far Cry 5 is not due to come out until March 27. However, they are cranking up the marketing for the latest installment in this AAA franchise. Their latest stunt involves teaming up with Amazon video to produce a short film as primer for the game's storyline. Far Cry 5 is set in Montana and revolves around a fanatical cult Eden's Gate. The film delves deep into the project at Eden's Gate and its ruthless leader, Joseph Seed, setting up the stage for the game.
Normally, these kinds of promotions and gimmicks are simple throwaway films. However, the short teaser trailer released today seems to show that this is actually a serious well-done film. It is in fact produced by Asylum Entertainment, and features Greg Bryk (A History of Violence) and Kyle Gallner (American Sniper). Asylum Entertainment is an award-winning documentary film and miniseries production company. It is also an arm of Legendary Entertainment, the film studio behind The Dark Knight Trilogy, and Jurassic World.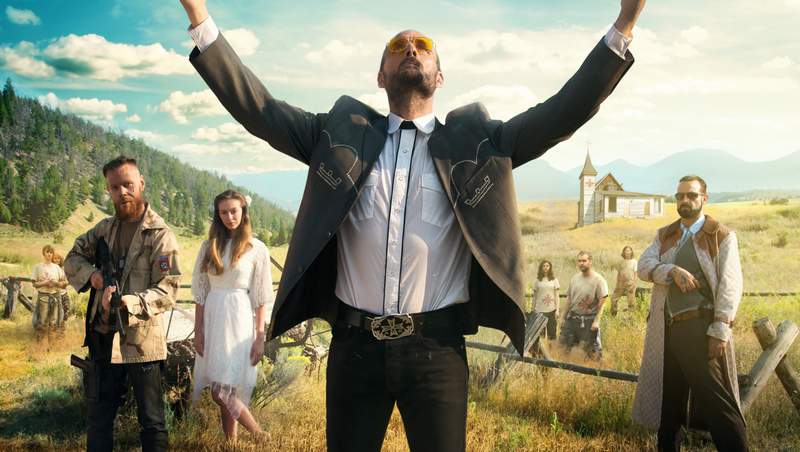 Where Can I Watch Inside Eden?
Most of the trailers released by Ubisoft so far for the game have been somewhat tongue-and-cheek, but this one is very serious in tone. The film is available for viewing through Amazon Prime Video. Those who are not subscribers can actually sign up for a one month free trial.
Support eTeknix.com
By supporting eTeknix, you help us grow and continue to bring you the latest news, reviews, and competitions. Follow us on Facebook and Twitter to keep up with the latest technology, share your favourite articles, chat with the team and more. Also check out eTeknix YouTube, where you'll find our latest video reviews, event coverage and features in 4K!
Check out our Latest Video