Far Cry 4: Skidrow Patch Released – FOV no Longer an Issue
---
---
---
Chris Smith / 7 years ago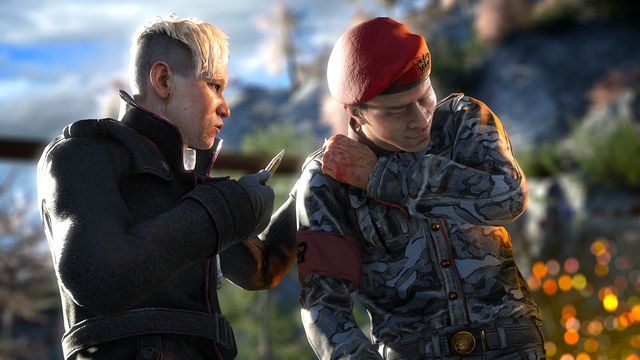 Did you know, Far Cry 4 has disabled FOV commands for pirated copies? A bold move, and a smart one. However – it seems that the popular game crackers commonly known as 'Skidrow' have embarrassed Ubisoft, patching their version of the popular release to include options for players to adjust their FOV as they see fit.
Just a mere few days have passed since Alex Hutchinson proudly announced on twitter of Ubisoft's anti-hacker triumph, Skidrow have gotten the upper hand. What has changed? We've heard mixed reports. It's either due to Ubisoft's latest 1.4.0 patch creating a loophole for the hackers to get past the FOV implications, or it's that Skidrow have looked into the original code of the game and have found a way around Ubisofts original defenses.
More to come as the story develops, stay tuned to eTeknix.com and our Facebook page.