FBI Charges Gamer With Stealing Fifa Currency From EA
---
---
---
Mike Sanders / 3 years ago
FBI Charges Gamer With Stealing Fifa Currency From EA
It can be a quite difficult affair to get a decent team in FIFA. Costly too presuming you don't want to go through the monotonous grind of earning coins. It seems, however, that one user decided to take it upon himself to steal a handful from EA's very own website. It's a move, however, that has landed him in some pretty hot water.
In a report via Kotaku, Martin Marsich has been formally charged by the FBI for successfully hacking and stealing in-game currently from EA's own website.
Arrested At San Francisco Airport
Martin Marsich was apprehended at the airport last Wednesday and has been formally charged with: "intentionally accessing a protected computer without authorisation to obtain information for the purposes of commercial advantage and private financial gain" and "accessing a protected computer to defraud and obtain anything of value."
Put simply, he stands accused of hacking into EA's Fifa 2018 servers and stealing over $300,000 worth of in-game currency. I bet his ultimate team was pretty decent!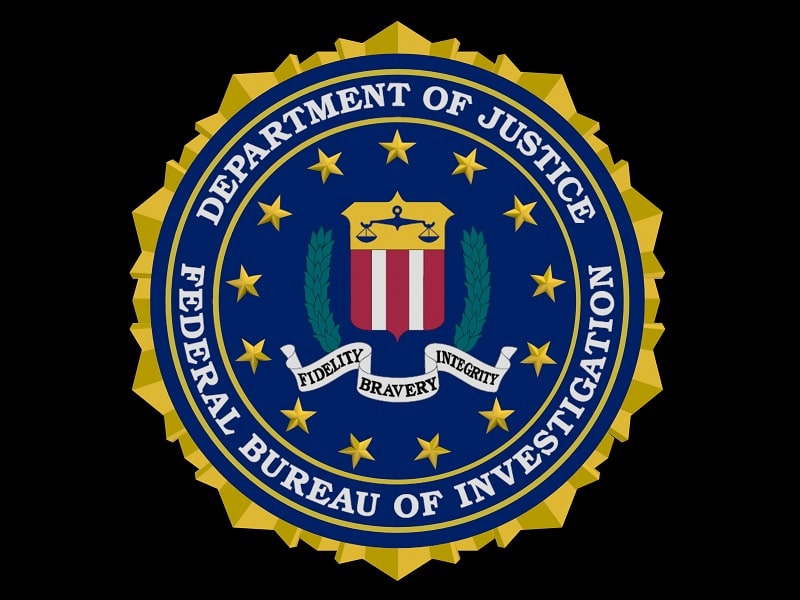 What Does He Face?
If convicted he stands to face a possible jail sentence of up to 5 years. In addition to this, he could also get a $250,000 fine.
It is believed that he found a flaw in the NBA Live 2015 security which allowed him to gain access to the Fifa 18 servers, from which he was able to effective reward himself a massive chunk of coins. It is believed that through this hack, he created a number of Fifa accounts pre-loaded with cards and coins which he then sold on the 'gaming black market'.
This isn't the first instance of hackers stealing coins from EA. It is, however, perhaps the single biggest case to date! The matter will go to court next week!
What do you think? – Let us know in the comments!