FBI Claims Security Researcher Was Able to Issue Commands to Engines
---
---
---
Gareth Andrews / 7 years ago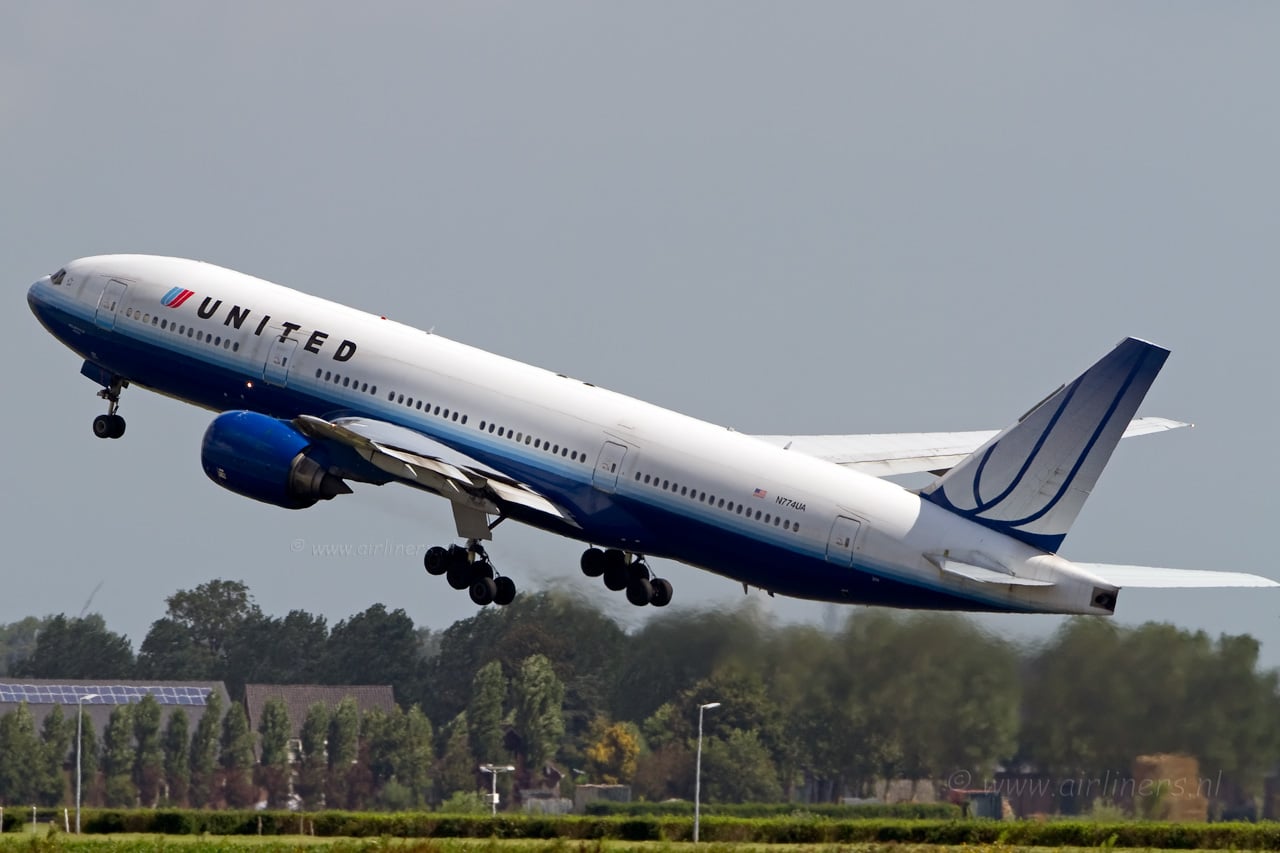 Security on planes has always been an issue, be it from people leaving their electronic devices on during flights or people making threats via social media. So when the FBI received a message from a security researcher claiming to have hacked an in-flight plane you can see why they might be concerned.
Chris Roberts is an aviation computer security researcher, that is he attempts to access and assess the security regarding plane's as to prevent people from doing the same for more malicious reasons than to get paid. Apparently in his message Roberts claimed to have accessed the in-flight entertainment system. He then was able to overwrite code on the airplane Thrust management system, allowing him to control the engines on the plane in question.
Using his new access Roberts claims to have given an engine a climb command, resulting in the plane going sideways while still in flight. This isn't the first time he's been in trouble with the FBI because of his actions though, in 2015 he was detained after tweeting a joke about sending EICAS messages and toggling the oxygen masks. This resulted in him getting his iPad, MacBook Pro and his electronic storage devices confiscated for fear he was going to misuse them.
To the best of our knowledge Roberts has yet to be arrested or charged with any crime for the most recent claims, luckily for him I guess. Given the nature of the claims it's a serious issue if he did manage to command the in-flight engines, especially if he hasn't alerted the Airplane company regarding the issue. Ethical hacking is a serious issue these days, with some people crossing the line between ethical hacking and hacking just to make a point in order to get a payday.
I've always been comfortable on flights but should I take a second guess about taking my phone or laptop out while in flight?
Thank you Arstechnica for providing us with this information.
Image Courtesy of Airlines