FBI Launch Formal Inquiry Into Fake Net Neutrality Comments
---
---
---
Mike Sanders / 4 years ago
FBI To Investigate Fake Net Neutrality
Within the next 24-hours, the deadline for the official repeal of the removal of the Net Neutrality is going to expire. Yes, it's hard to believe but it has been a year since Ajit Pai and the FCC decided to repeal the protections.
These were put in place during the previous administration in America and their removal was the matter of more than a little concern. In fact, I was outright disgusted in the backhanded manner in which it was conducted. Despite that, so far it's all gone to plan for the FCC and near completion. That isn't, however, to say that the repeal has been entirely smooth sailing. Another fresh issue has just been raised that is set to drag this out even more! It's hard to tell though if this is good or bad news for supporters!
A Reversal Of The Decision?
While it looks exceptionally unlikely that the FCC will reverse the decision, there has been more than a little opposition from states without the country. Particularly California which has been toying with a 'state-level' regulation for quite some time. Last week, however, following a freedom of information request, the FCC admitted that a number of the comment received during the 'public consultation' period were found to be fake. Specifically, likely to have originated from Russian 'troll' factories.
Well, while Net Neutrality appears to be doomed (pending a last minute act of God) it does seem that this is set for another chapter. In a report via The Verge, the FBI are reportedly actively investigating this Russian involvement.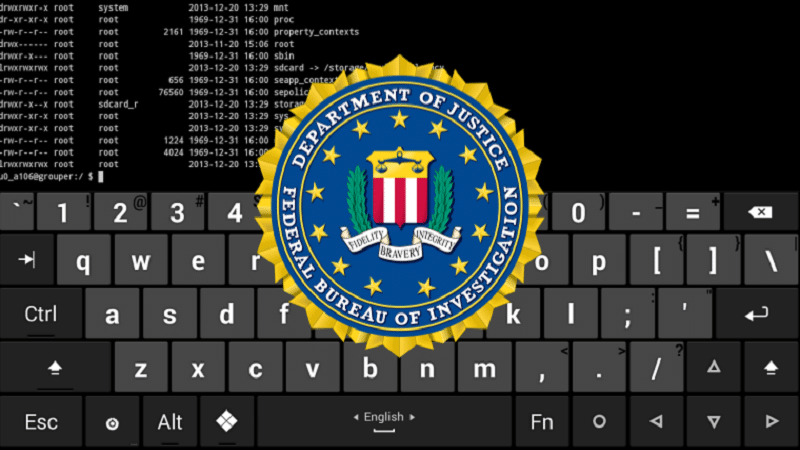 Will This Affect The Ruling?
In all honesty, it's exceptionally unlikely. There is, however, more than enough for them to look into. Of the 2.6 million comments submitted to the FCC for example, it is believed that as many as half came from dubious sources. It could potentially lead to a ruling that the decision to revoke the protections was based on faulty information. It's admittedly not likely, but it is possible. Stranger things have happened!
Supoenas have been issued to numerous companies believed to be involved in these fake messages. While we shouldn't expect any news before early to mid 2019, it seems that wheels are in motion. It seems we're set for more interesting times from the Net Neutrality debate!
What do you think? Should the decision be reversed based on this information? At the very least, should an extension to the repeal be ordered? – Let us know in the comments!